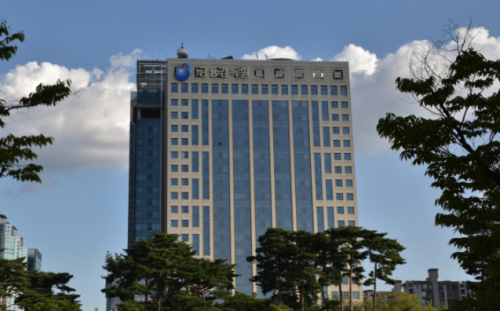 The Financial Supervisory Service has been designated to man the main control tower overseeing the country's burgeoning virtual asset market, putting an end to months of discussions on who would take charge, while major cryptocurrencies fell over the weekend.
In an announcement on Friday, the government delegated the FSS, the country's financial regulator, in charge of virtual assets while the Ministry of Science and ICT will take the helm in leading the country's blockchain technology industry and its development. This decision comes after months of deliberation on who should take on the task of oversight the industry.
The FSS will oversee the previously introduced measures including the Act on Reporting and Using Specified Financial Transaction Information, which imposes restrictions on cryptocurrency exchanges.
The government reaffirmed its plan to charge and demand a 20 percent income tax on gains from cryptocurrency transactions from next year. Those who earned more than 2.5 million won ($2,240) or more during 2022 will be subject to the income tax.
The government also decided to prevent cryptocurrency operators from being able to engage in transactions or brokerage services themselves in an effort to enhance transparent operation of cryptocurrency exchanges.
박가영(2021.05.30) FSS to oversee virtual assets; cryptocurrencies in negative territory
retrieved from http://www.koreaherald.com/view.php?ud=20210530000151