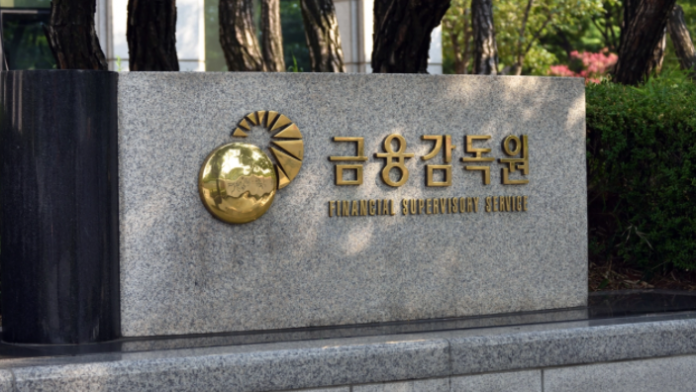 It took the government months to determine who's going to take charge of crypto market oversight, the Korean Herald noted in an article published this weekend. The executive power in Seoul announced Friday that the task has been assigned to the Financial Supervisory Service (FSS), one of the country's financial regulators.
The agency will be monitoring closely the implementation of previously introduced regulatory measures, the newspaper elaborated. These include the Act on Reporting and Using Specified Financial Transaction Information. The latter imposes certain restrictions on cryptocurrency exchanges operating in South Korea.
The Korean government has also delegated powers to the Ministry of Science and Information and Communication Technology to steer the development of the blockchain industry in the country. The department has already dealt with issues related to the crypto space. Earlier in May, Korean media reported that in the past three months the ministry has found and blocked over 30 phishing websites trying to obtain login details from crypto exchange users.
Lubomir Tassev(2021.05.31) South Korean Financial Supervisory Service Tasked With Crypto Market Oversight
retrieved from https://news.bitcoin.com/south-korean-financial-supervisory-service-tasked-with-crypto-market-oversight/