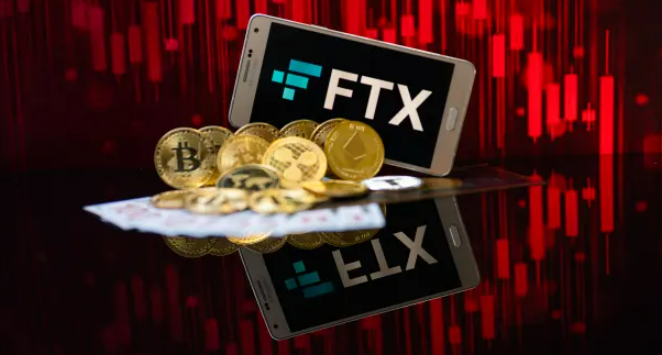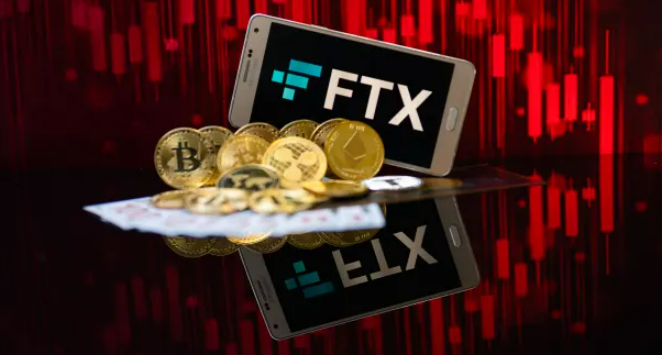 As the virtual currency exchange FTX eventually filed for bankruptcy, Samsung Next, an investment subsidiary arm of Samsung Electronics, now finds it difficult to recover its investment.
According to industry sources, Samsung Next participated in the $420 million FTX series B-1 funding round last year. The exact size of the investment was not known at the time.
FTX filed for bankruptcy in a Delaware court with debts of up to $10 billion plus, with over 1,000,000 creditors. To make matters worse, the very day FTX filed for bankruptcy, $600 million in crypto assets was supposedly hacked from FTX.
FTX, which was once ranked as the world's 12th largest unicorn company with a corporate value of $25 billion, is currently being labeled as the company responsible for triggering the 'Crypto Industry Lehman Crisis'. A considerable amount of corporate assets were transferred out of the exchange without permission, and the amount spent by senior executives on villas exceeded $300 million, revealing 'gross mismanagement of funds'.
Attorneys at the law firm Sullivan & Cromwell, which is in charge of the FTX bankruptcy proceedings, said, "We investigated FTX and more than 130 affiliates, but information on basic company finances is unreliable due to sloppy accounting and management."
Institutional investors are writing off their losses. Sequoia Capital, a venture capital firm, recorded a total loss, reducing the book value of its $150 million FTX investment to zero. Ontario Teachers' Pensions, which invested $75 million in FTX, issued a statement and admitted possible losses.
Temasek, a Singaporean sovereign wealth fund, has decided to write off (accounting loss) its entire investment in FTX. Temasek invested $210 million for a 1% stake in FTX International and $65 million for a 1.5% stake in FTX US on two occasions from October 2021 to January 2022.
Tiger Global, a venture capital firm that participated in FTX's Series B-1 funding along with Samsung Next, which is now writing off its $38 million investment.
Bloomberg News then estimated that Japan's Softbank would record a loss of about $100 million from FTX's bankruptcy filing. Coin billionaire Mike Novogratz, CEO of Galaxy Digital, also predicted that he would not be able to recover $77 million of FTX-related funds.
As many institutional investors are unable to recover their FTX investment, Samsung Next's recovery of its investment is also expected to be difficult. However, Samsung Next said, "The amount invested in FTX is small compared to Samsung Next's total operating funds, so it has no impact on its operation."
Samsung NEXT, which was first launched at the Consumer Electronics Show in 2017 'CES 2017', is currently focusing on six investment fields: artificial intelligence (AI), fintech, healthcare, infrastructure, mediatech, and block chain.
여이레 (2022.11.29) "[단독]삼성도 FTX 투자, 투자금 회수 난항" retrieved from https://www.m-i.kr/news/articleView.html?idxno=967948