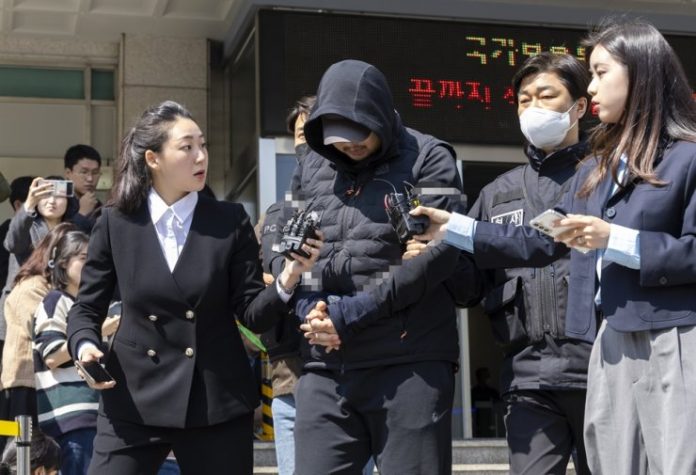 The suspects in the case were allegedly abetted by a couple who lost money after investing in the cryptocurrency, whose price plummeted after being exclusively listed. The related cryptocurrency is now under investigation, as it is suspected to have been listed by offering secret payment to an official at a cryptocurrency exchange.
As of 2022, there are 389 types of virtual assets exclusively listed and traded only by specific domestic exchanges, accounting for 62 percent of all domestically-distributed virtual assets, according to Financial Service Commission (FSC) data.
Such cryptocurrencies can pose a significant risk to investors. Unlike cryptocurrencies that are listed on multiple exchanges, which have less volatile prices, exclusively listed cryptocurrencies can experience rapid price declines or go to zero if delisted.
"Investors of such coins may become overly dependent on a particular exchange. So developers of these cryptocurrencies should work to list the coin on multiple exchanges to protect investors," an official at a cryptocurrency company said on condition of anonymity.
Also of concern is the likelihood that the sustainability of the coin was not confirmed through other exchanges.
"In the case of exclusive listing, the cryptocurrency may have failed to meet the listing standards of other exchanges. Further, it can be estimated that virtual asset operators where such coins account for a high proportion of cryptocurrency assets are at a high risk of money laundering," the FSC said in an internal report which was made public last October.
"Although a project's business value should come to be the primary consideration (when evaluating its potential), in Korea, trading volume often takes priority due to its potential profitability for exchanges. Each exchange's different interests can affect the process too," explained Hong Ki-hoon, an economics professor at Hongik University, when asked why Korea has a large number of cryptocurrencies with exclusive listings compared to overseas exchanges.
However, Hong stated that the problem lies in the frequency of the exclusive listing and not the exclusive listing itself, as "each exchange has the right to hold different standards about listed companies."
Another official at a domestic exchange agreed, stating it is important for exchanges to thoroughly evaluate the business value and stability of an asset before listing. "If these procedures are well managed, concerns regarding exclusive listings can be mitigated," the official stressed.
Lee Yeon-woo(2023.04.10) "Exclusive cryptocurrency listings raise concerns after Gangnam murder case"
retrieved from https://www.koreatimes.co.kr/www/biz/2023/04/816_348751.html/