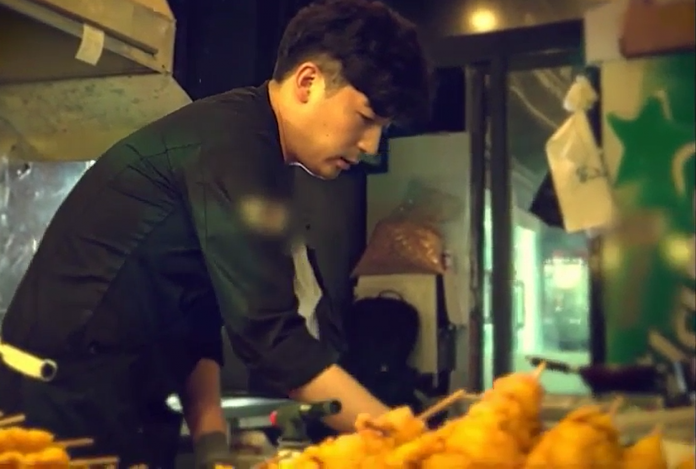 As delivery or semi-cooked foods such as HMR become popular, interest in Food Tech is also increasing. In particular, chicken was selected as the most preferred Korean food for foreigners. We met Hongjae Choi, CEO of Ernest Bro, who started an overseas franchise business using chicken
1. Please tell us about your brief bio
Hello, my name is Hongjae Choi. Currently, in Korea, we are running a restaurant franchise under the brand "닭에 꼬치 닭", and in the second quarter of this year, we are preparing to launch overseas markets under the brand "DAK KKO DAK".
After graduating from the Department of Hotel Culinary Arts, I started my first career as a chef in the menu development team. At this time, I naturally learned the franchise business while learning the systematic recipe and operation of the affiliated store.
2. Running a franchise business at a young age won't be easy. How did you get started?
In fact, rather than starting a franchise business, I had a lot of worries about challenging the chicken restaurant business as my first brand. As you may know, chicken in Korea consumes a lot, but competition is fierce and there are many huge franchises already in the market, so I had a lot of concerns.
So, we set up a differentiated strategy with "chicken that anyone can enjoy anytime, anywhere" and developed "stick fried Chicken". Then, for the first time in Korea, we developed the "Cheese + Boneless fried Chicken" menu that reduced the oily feeling, and it was a big hit. The chicken + tteokbokki menu is common now, but it was the first time we tried it at the time.
While doing this, we started a franchise business at the request of people around us.
3. You seem to be positive about the development of the food service industry or food tech. Is there any reason?
What I feel for sure in the field is that the trends in the food service industry are changing rapidly. Prior to the generalization of delivery food in the past, menus such as chicken, jokbal, and jajangmyeon were dominated. Today, we deliver course meals at high-end restaurants and sashimi, which was difficult to deliver because of the freshness. In addition, with the advent of HMR, there are many products that allow you to feel the joy of cooking yourself at home.
In addition, the number of franchises adopting the non-face-to-face ordering method is gradually increasing as IT technology is applied to the store order method. We are also participating. As these small changes are becoming the driving force to gradually expand the market, we actively support Food Tech.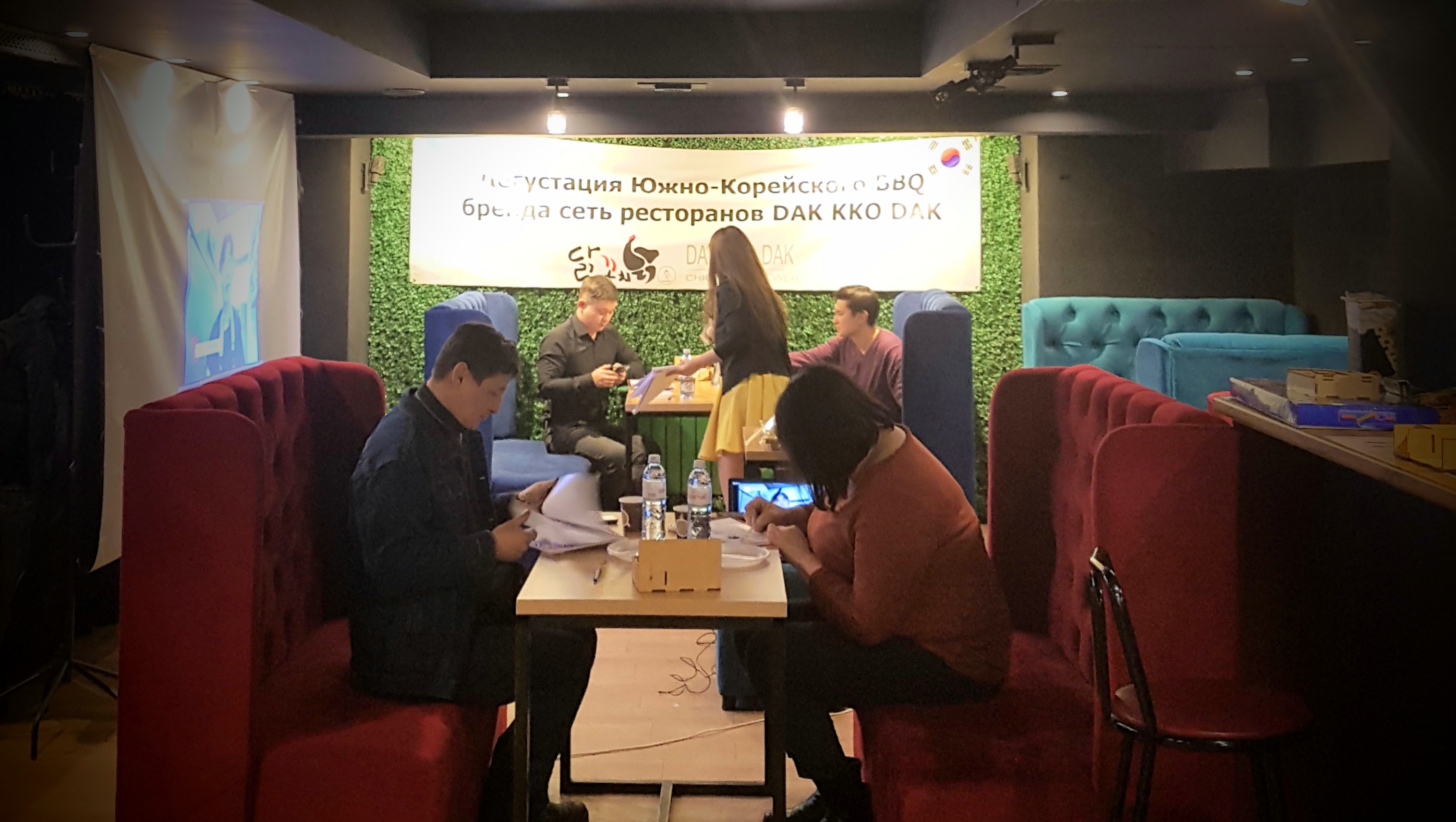 4. It is the first in Korea to start a franchise business in the CIS region. Please explain briefly.
We were introduced to business partners with local experience and know-how, and last December in Kazakhstan, we held a fair for various menu items for the general public, and the reaction was amazing. As far as I know, there is no Korean chicken franchise that has entered the CIS region yet, but I will do my best to promote the taste and excellence of K-Food by becoming a BTS in the chicken world.