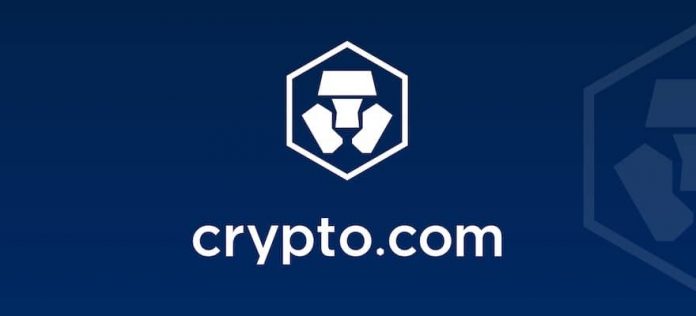 Crypto.com, a major digital asset exchange with a global presence, announced on Tuesday the appointment of Patrick Yoon as the new General Manager for South Korea. He was previously a country manager at Visa.
His appointment came when the deadline for South Korean crypto exchanges are approaching to register themselves with the local authorities. The registration process is also difficult as crypto exchanges need to meet a certain set of requirements like maintaining real-name bank accounts for clients.
According to the official statement, Yoon's will engage with industry leaders and policymakers for a better understanding of the crypto industry.
Moving from Mainstream Finance to Crypto
Yoon is well-versed with the South Korean regulatory environment around financial services, given his more than three years of experience with Visa as a country manager for South Korea and Mongolia.
Before that, he spent more than 12 long years at Standard Chartered Bank. There he climbed the corporate ladders to part as a managing director and South Korean country head for retail banking. He started his career in 1996 and also spent a couple of years at Morgan Stanley's investment banking division in the initial days.
"Throughout his career, Patrick's has demonstrated deep and extensive experience in driving sustainable business growth within regulatory frameworks with established financial brands," said Kris Marszalek, said co-founder and CEO at Crypto.com. "His strong corporate background is a perfect fit for Crypto.com."
Crypto.com expanded aggressively in the past few years. The userbase of its app jumped fivefold to 10 million in the past twelve months, while the spending on Crypto.com's Visa card climbed by 55 percent last year.
Yoon commented: "South Korean investors have been eager to invest in digital assets and cryptocurrency markets. I look forward to working with the talented team at Crypto.com to drive our business growth in Korea by meeting the needs of our customers and adhering with regulatory standards and practices."
Arnab Shome(2021.09.08) Crypto.com Hires Former Visa Executive Patrick Yoon to Head South Korea
retrieved from https://www.financemagnates.com/executives/moves/crypto-com-hires-former-visa-executive-patrick-yoon-to-head-south-korea/