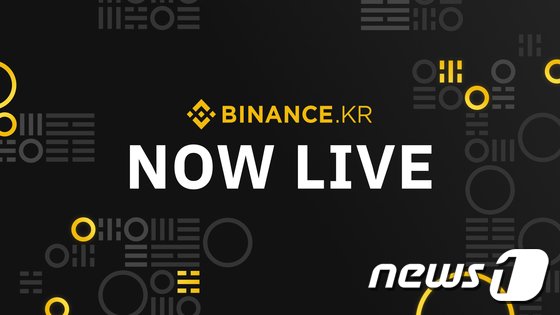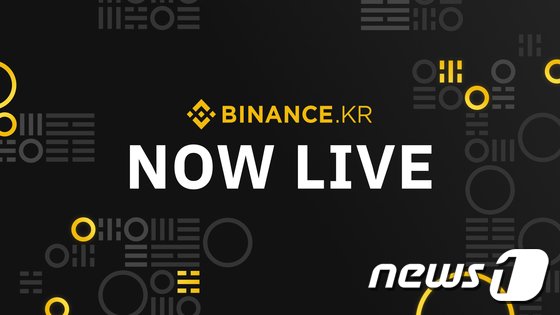 Binance, the largest cryptocurrency trading site in Greater China, has started to enter the Korean market in earnest.
Binance announced on the 31st that it established Binance LTD for business in Korea and will start from April.
As of April 2, investors in Korea can sign up and deposit with Binance website made by Binance LTD. They will provide trading services from April 6th.
Binance LTD provides BKRW (KRW-based stablecoin), BTC, ETH, BNB (Binance Coin) trading services. They also plan to add USDT and BUSD (Binance USD) trading services. The newly issued cryptocurrency BKRW is Binance Chain (BEP-2) based KRW stablecoin, and 1 BKRW has a value of 1 won.
Binance acquired BxB, a blockchain developer, to advance into the Korean market. Binance said, "The two companies have been cooperating since last year in order to set up a cryptocurrency trading business in compliance with regulation of Korea." 'With the launch of the trading site, we completed the acquisition of BxB," they added.
Kang Ji-ho, co-founder of BxB and co-CEO of Binance LTD, said, "Binance LTD will operate the exchange with the expertise in stablecoin and understanding of the Korean digital asset market of BxB based on technology, security, exchange management experience and the world's largest liquidity of Binance."
(2020.03.31) 중화권 최대 암호화폐 거래사이트 바이낸스, 내달 국내 사업 시작
retrieved from https://www.news1.kr/articles/?3892235