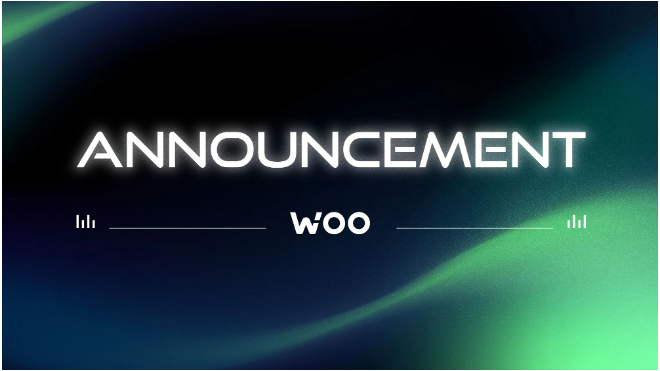 Seoul, South Korea – WOO announced that it has completed its integration with South Korea's CODE compliance solutions as part of its strategic move to position for growth in Asia, which is gaining significant traction due to more favorable regulations.
"Our integration with CODE Solution marks a significant milestone in our expansion strategy across Asia. Our strategic plan involves becoming fully compliant and making a significant impact in the South Korean market, which has the largest market for active traders in terms of volume.
A crucial step in this process is adhering to the mandate that users who withdraw must have verified addresses. This initiative opens up our range of WOO products to Korean users. It's worth noting that WOO X has successfully completed a thorough due diligence process and has received approval from CODE to comply with South Korea's Travel Rule. Furthermore, we're in the advanced stages of integration with key exchanges within CODE's network, including Bithumb and Korbit." WOO said in a statement.
Integration with Coinone and 20+ other exchanges in the CODE network is scheduled today, enabling seamless deposit and withdrawal capabilities across WOO X and partner exchanges. Also in progress is the integration of Bithumb and Korbit, targeted for the end of the month.
Connect Digital Exchanges or CODE is a Travel Rule compliance solution jointly adopted by three major cryptocurrency exchanges in South Korea: Bithumb, Coinone, and Korbit.
WOO is also in discussion with VerifyVASP, another Travel Rule solution by South Korean cryptocurrency exchange Upbit and Chainalysis.
The Travel Rule, as defined by the Financial Action Task Force (FATF), is a regulation aimed at enhancing the traceability of money transfers. It requires financial institutions to share certain information with each other for specific electronically-facilitated transfers. This rule also applies to the movement of virtual assets between virtual asset service providers, including cryptocurrency exchanges.
South Korea has mandated that all cryptocurrency exchanges in the country implement a Travel Rule solution in accordance with the Special Financial Transaction Information Act, which was revised in March 2021. Specifically, exchanges must collect sender and recipient information, including their names and wallet addresses, for cryptocurrency deposits or withdrawals of 1 million Korean won (approximately USD $749.57) or more.