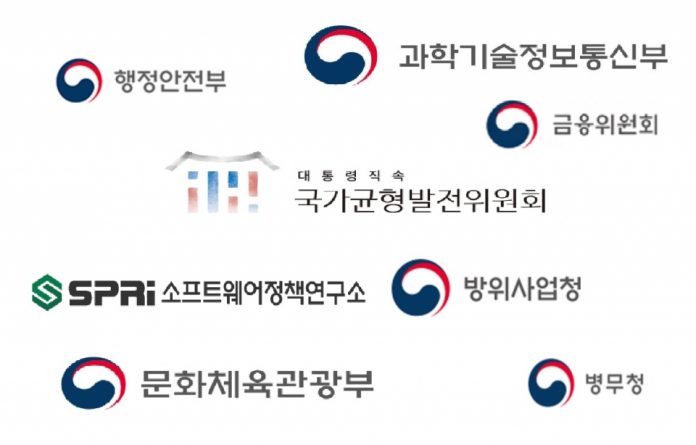 The South Korean government plans to invest over $48 billion in Blockchain and other 4th Industrial revolution technologies by 2025. South Korean President Moon Jae-in has been very supportive of Blockchain technologies. His aim is to use these new technologies to create over half a million jobs across not only Blockchain but also AI, 5G networks, and Big Data.
"The fourth industrial revolution and digital civilization are the future of humanity that has already begun. The national development strategy to advance in the trend is the Korean version of the new deal. It is possible to jump from the older economy to the leading economy." Said South Korean President Moon Jae-in.
Korea loves technology and Blockchain is the technology of the future. The Korean government understands this. Furthermore, there is a large potential for mass adoption of Blockchain in industries like health, trading, IP rights, logistics, supply chain, real estate, and finance. Therefore they have made great efforts in Blockchain education to train future Korean entrepreneurs in the Blockchain industry. Seoul is leading the way as they are looking to incorporate Blockchain technology into its infrastructure.
The Blockchain Technology Validation Support in 2020
The Ministry of Science and ICT and the Ministry of Information and Communication Industry Promotion will launch its pilot program in 2020 called Blockchain Technology Validation Support in 2020. They will pick 9 Blockchain startups in Korea and give them $360,000 in funding. The Korean Blockchain startups will be selected based on these key factors:
Current performance
Potential of future performance
Feasibility of the technology
Solid business plan
Expected results
Job creation potential
Must offer services that can create economic and social value through Blockchain technology
Johnh(2020.07.15) Blockchain in Korea – A Complete Guide for 2020
retrieved from https://seoulz.com/blockchain-in-korea-a-complete-guide-for-2020/