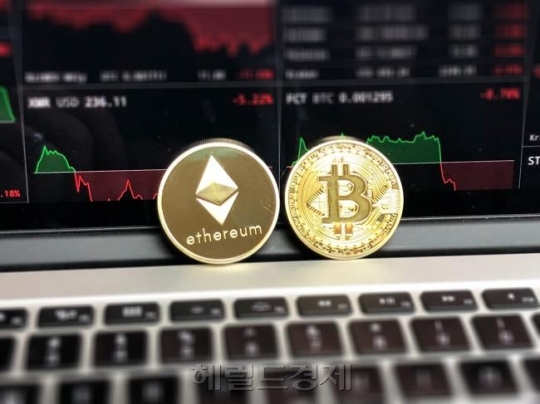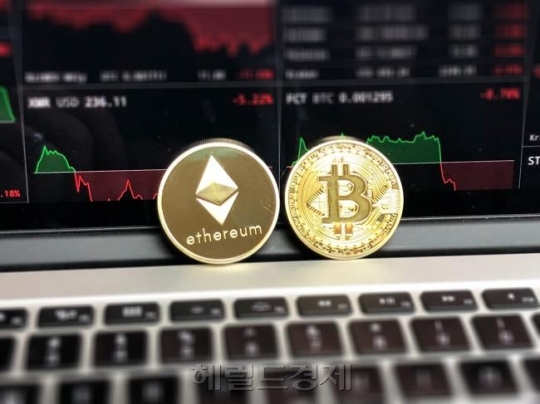 [Herald Business=Lee Min-kyung] The 'Specific Financial Transaction Information Act' was passed, which stipulated the legal basis for the operation of cryptocurrency exchanges. When the law is enforced in March next year, cryptocurrency exchanges that do not meet the qualifications as an exchange are expected to be liquidated, so they are seeking legal advice from law firms.
According to the legal profession on the 13th, the virtual currency team of Yulchon, a law firm, recently received a number of inquiries from small and medium-sized cryptocurrency exchanges. The inquiry is about how to get a real-name verified deposit and withdrawal account for exchange provided by the bank. In the future, virtual asset service providers must obtain a real-name verified deposit and withdrawal account for exchange from the bank. Violators who manage deposits and withdrawals of investors with corporate accounts for bill collecting would be punished by either a fine of up to 50 million won or a maximum prison sentence of five years.
Currently, there are only four exchanges that obtain real name accounts: Bithumb, Upbit, Korbit, and Coinone. Even if the bank took action to suspend trading on exchanges using corporate accounts for bill collecting, most account suspensions were lifted in the lawsuit. This is because the court decided in favor of the exchanges, insisting that the Financial Supervisory Service's account suspension on the exchanges had no legal basis. Kim Ik-hyun, a lawyer at Yulchon, said, "But the situation has changed." "If exchanges fail to run business due to account suspension, they will lose their customers, so they will ask law firms to review their contracts on how to pass examination of the banks and obtain the account," he added.
Another requirement for the exchange, the anti-money laundering obligation, has become a consulting area for law firms. Until now, only the banks were obliged to filter suspicious transactions and significant cash transactions from accounts and report them to FSS. However, exchanges must also filter out abnormal transactions. For example, if there is a cash transaction of more than 10 million won, it should be automatically recognized and reported based on the system. Barun, a law firm, decided to start a contract consulting business in collaboration with an anti-money laundering solution company earlier this year. Bae, Kim&Lee LLC, a law firm, also signed a MOU on legal and technological sector with Hexlant, a blockchain technology laboratory, in January of this year. They will periodically publish reports on market and regulatory analysis.
As the Korean virtual asset market became legalized and institutionalized, foreign virtual asset service providers watching for new business opportunities appeared. Shin&Kim, a law firm, recently received an inquiry from a Singapore cryptocurrency exchange regarding its entry into Korea. They were also asked to establish a subsidiary in Korea and obtain permission from a foreign cryptocurrency OTC trading (trading directly between parties without going through an exchange) platform.
M&A that will occur due to market reorganization is another new consulting area for law firms. Lee&Ko, a law firm, made a permanent advisory service contract with Upbit (Dunamu), a large exchange. Companies that can obtain licenses such as Upbit believe that it is more advantageous to get out of the ambiguous situation and be able to run business legitimately. Yoon Jong-soo, a lawyer at Lee&Ko, said, "There is a possibility of restructuring within the industry, so M&A between exchanges will increase."
Lee Min-kyung(2020.03.13) 암호화폐 거래소 라이선스 경쟁 치열해진다…로펌 자문 분주
retrieved from http://biz.heraldcorp.com/view.php?ud=20200313000156