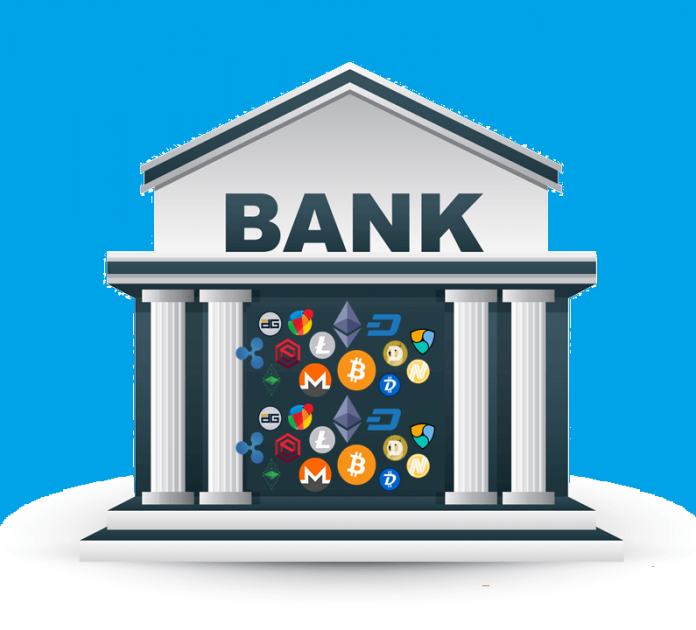 The Financial Services Commission announced on Nov. 2 an amendment to the enforcement decree of the Act on Reporting and Use of Certain Financial Transaction Information. The main purpose of the act is to impose the duty of money laundering prevention on virtual asset businesses.
According to the amendment, a bank must analyze and assess money laundering risks before giving a real-name deposit and withdrawal account to a virtual asset business. This means virtual asset business in South Korea is now dependent on banks with no legal virtual asset business possible without such an account.
The act will be applied to every virtual asset business, that is, those engaged in virtual asset purchase and sale, exchange and transfer, storage and management, brokerage, and so on. The virtual assets that can be handled by such businesses do not include prepaid cards, mobile vouchers and electronic receivables.
The amendment stipulates that a virtual asset business can be given a real-name bank account only when it keeps customer deposits and transaction details separate and has the Information Security Management System (ISMS) certificate. In addition, the account can be provided only after the analysis and assessment based on its systems and rules.
"Non-bank financial companies will be allowed to share the banks' rights in the future," the commission explained, adding, "The revised ordinance is scheduled to take effect in March next year."
Yoon Young-sil(2020.11.03) Survival of Cryptocurrency Exchanges Hinges on Banks retrieved from http://www.businesskorea.co.kr/news/articleView.html?idxno=54343