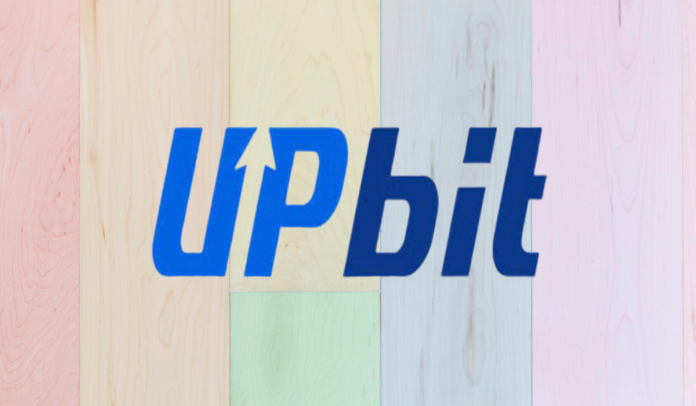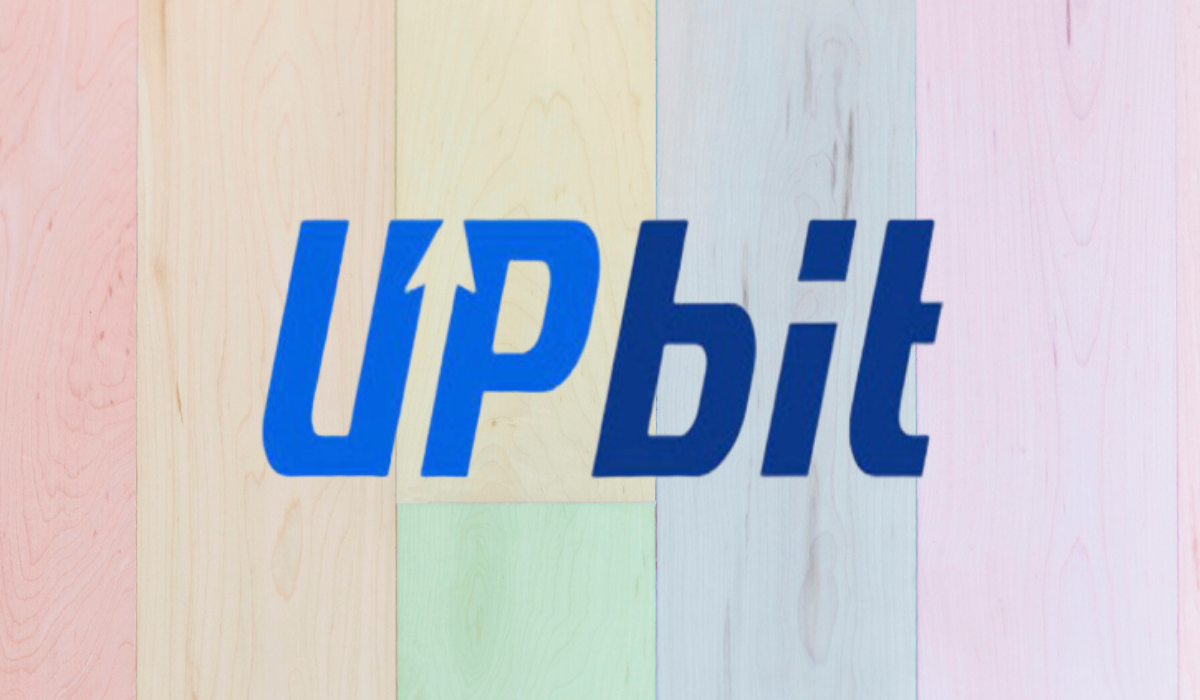 Recently, the South Korean crypto exchange, UPbit announced that it will join KBank. To open the Korean won deposit services on June 23, 2020.
Furthermore, the Crypto exchange UPbit uncovered that 'advance reservations' organized to ensure the smooth utilization of the deposit and withdrawal services. Along with the security of the new structure by members who have been waiting for quite a while.
However, the advance reservation pertaining to advance deposit and withdrawal service in KRW. And K-bank deposit and withdrawal service includes the exchange's existing members with numerous digital asset transactions. Also, deposits in Upbit involved for open target deposit and withdrawal service with no earlier reservation.
Besides this, the services will be reported through the KakaoTalk Notification Talk message as indicated by the reservation order. The individuals who received the notification of the announcement of the opening of the services can register Kbank deposit and withdrawal accounts. They can also deposit KRW.
UPbit to team up with Bitfury's Crystal
Recently, Upbit announced that it has joined Bitfury's Crystal analytics platform. In order to reinforce the anti-money laundering solution. The organizations stated that the solution will offer the exchange to support its consistency framework.
Moreover in this initiative, exchange is also working to secure a partnership to reinforce the AML framework. For example, introducing Dow Jones Watchlist Factiva Solutions in association with Channelalisys.
A month ago, the leading crypto data and research platform Messari enlisted ten exchanges to its real-volume metric. However, Upbit was one of the ten exchanges.
Priyanka Kulkarni(2020.06.19) South Korean Exchange UPbit Joins KBank to Open Korean Won Deposit Service
retrieved from https://www.thecoinrepublic.com/2020/06/19/upbit-will-join-kbank-to-open-the-korean-won-deposit-service/