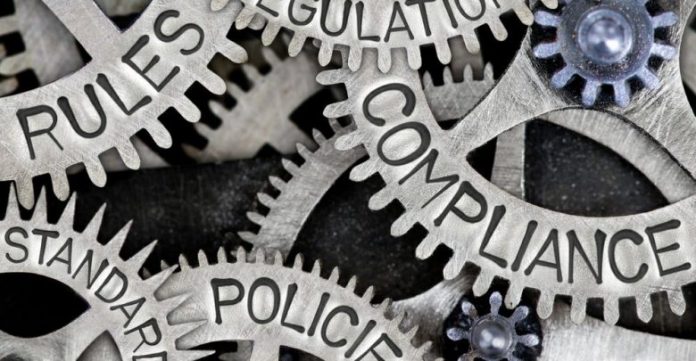 According to the FSC, the new watchdog would be called the crypto-asset monitoring bureau. The move by the Asian country is part of its goals to ensure that investors are protected, and crime through cryptocurrency is minimized to the barest. Several unlawful activities have been happening in the crypto world, prompting the Asian country to tighten its regulations over crypto activities.
The KFIU Enumerates the Functions of the New Bureau
The newly formed body will supervise virtual currencies transactions and assets. Amongst the several tasks entrusted to the new bureau includes monitoring any suspicious crypto activity, determining the extension of crypto operators' licenses, and exploring ways to strengthen investors' security. The Korea Financial Intelligence Unit will manage the bureau's operations, which will begin operations this September.
FSC added that the KFIU would establish a Management Planning Division inside the bureau to carry out an advisory role. However, the body will report to the KFIU directly. Other decisions implemented by the FSC include granting the KFIU requests to have more personnel to oversee all aspects of the cryptocurrency market.
The FSC Is Partnering Other Financial Regulators
The FSC is also teaming up with various financial regulatory bodies to strengthen digital currency regulations. It led the FSC to provide a grace period of six months for all the exchange operators to use real trading account names. Failure to abide by the regulations will result in their licenses being seized, which would prevent them from operating in the country. The grace period will elapse on September 24.
Data Exposes Crypto Investments As Cause of Riding Household Debts of Millennials
According to the data presented by a Korean Lawmaker, more than half of the country's millennials have incurred half of the household debt. The lawmaker said the reason for the debt is because of crypto investments. According to reports, the rising interest in cryptocurrency is attributed to Gen Zers and millennials.
Other countries are also strengthening their crypto regulations. The U.S. SEC Chief has stated that the cryptocurrency world has become massive to operate without regulations. The need to enforce stricter rules is necessary
Alicia Maher (2021.09.01) South Korea, To Establish Financial Bureau to Monitor Cryptocurrency
retrieved from https://heraldsheets.com/south-korea-to-establish-financial-bureau-to-monitor-cryptocurrency/