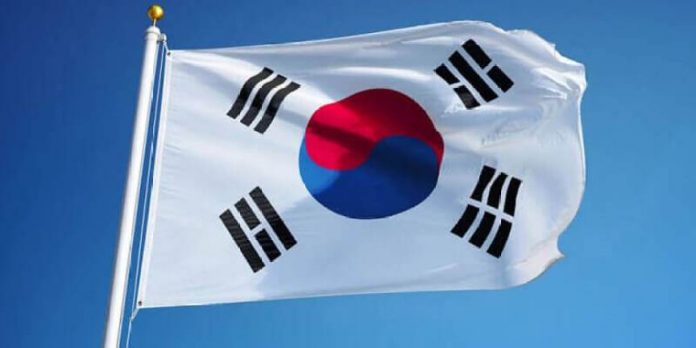 The South Korean government is prohibiting withdrawals from local cryptocurrency exchanges to non-KYC wallets such as MetaMask, starting next year, as per the local report.
Regulators in the country are imposing the travel rule when transferring assets from one venue to another, requiring information of sender and recipient to be recorded in order to prevent money laundering and tax evasion, in compliance with the International Anti-Money Laundering Organization (FATF) regulations.
Now, in accordance with the Specific Financial Transaction Information Act (Special Act), starting March 25 next year, all exchanges must comply with travel rules.
Exchanges will be required to the identity of the wallet owner, and this information should be shared and stored between exchanges.
"In the future, when exchanges transmit virtual assets such as Bitcoin or Ethereum, 'who sent and who received' records are kept. Transfers will only be possible between 'licensed exchanges'."
Currently, four major crypto exchanges in the country, Upbit, Bithumb, Korbit, and Coinone, meet government standards and are allowed trading in KRW. The largest crypto exchange in Korea, Upbit is reportedly building its own travel rule solution called 'VerifyVASP.'
AnTy(2021.12.11) South Korea Prohibiting Withdrawals from Exchanges to Non-KYC Wallets Starting March 2022
retrieved from https://bitcoinexchangeguide.com/south-korea-prohibiting-withdrawals-from-exchanges-to-non-kyc-wallets-starting-march-2022/