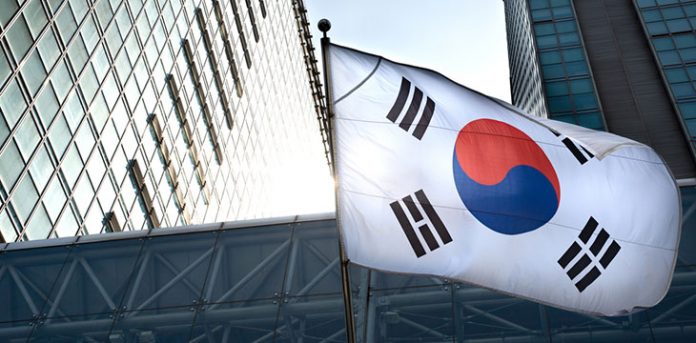 The Financial Service Commission will begin a full-scale review of staking among exchanges operating in the country, news outlet News1 reported. At the moment, details and the direction of the investigations remain unclear largely because of the lack of staking regulations in South Korea.
"I know that it (staking) has been a problem overseas recently," an unnamed official told the news outlet. "The position is that there is nothing to be a problem because nothing has been done."
The move comes after the U.S. SEC reached a settlement arrangement with Kraken exchange amid the threat of legal action. The settlement sees Kraken agree to terminate its staking program for failing to register with the SEC and pay the sum of $30 million.
While the move sparked widespread criticism from all quarters of the virtual currency space, there were lingering fears that other jurisdictions might mirror the U.S. securities regulator's move. With South Korea confirming investigations into staking services, industry participants are bracing for more countries to follow the same path.
"It's becoming clear from a pattern across financial regulators and the White House that the subtext in the administration's policy toward crypto is that it should be choked off," J.W Verret, a law professor at George Mason University, said.
Majority of South Korean exchanges do not provide staking services, while exchanges with the feature argue that they have satisfied the requirement of the law during reporting under the "Special Financial Transactions Act." Authorities have since poked holes in their argument, saying that the reporting did not consider staking, rather, it focused on business reporting on trading brokerages.
The crusade of securities regulators
The U.S. SEC has been waging war on digital currencies, hoping to envelop the asset class under the umbrella of securities. Days after the Kraken debacle, the SEC notified Paxos that its BUSD stablecoin has been operating as an unregistered security.
Paxos immediately announced that it would "cease issuance of new BUSD tokens" on February 21 amid an uproar in the local ecosystem. Binance founder Changpeng Zhao took a swipe at the SEC's decision on the grounds that it did not meet the requirements set out in Howey's Test, saying, "If BUSD is ruled as a security by the courts, it will have profound impacts on how the crypto industry will develop (or not develop) in jurisdictions where it is ruled as such."
Wahid Pessarlay(2023.02.18) "South Korea goes after digital currency staking services following Kraken's debacle"
retrieved from https://coingeek.com/south-korea-goes-after-digital-currency-staking-services-following-kraken-debacle-report/