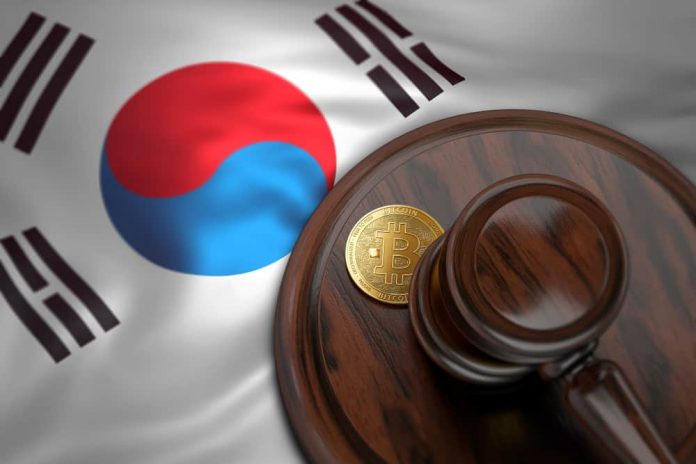 Korean authorities seized more than WON53 billion ($47 million) in Bitcoin, Ethereum and other cryptocurrencies from 12,000 people accused of tax evasion, including a well-known TV host and a property mogul. Officials called it the largest tax seizure relating to cryptocurrencies in Korean history.
"We will do our utmost to protect law-abiding taxpayers and fulfil our fair taxation mandate by probing and tracing assets that tax dodgers may be concealing in the midst of the recent cryptocurrency trading fervour," said Kim Ji-ye, director-general at the Gyeonggi Province Fairness Bureau.
South Korea's 60 crypto exchanges must meet tough regulatory conditions to continue to operate after September, including partnering with local banks. Meanwhile, the authorities have begun confiscation procedures that could end in crypto-assets being liquidated if the owners do not pay their back taxes.
This is a part of a wider global trend towards increased regulation of cryptocurrencies. The US released a 'Green Book' in May including proposals to expand tax reporting requirements for crypto-assets. Meanwhile, the OECD has confirmed that its Common Reporting Standard (CRS) will be updated to cover cryptocurrencies and e-assets by the end of 2021. These will also fall under the eighth iteration of the EU's Directive of Administrative Cooperation, DAC8.
Much like the US, South Korea is looking to constrain tax avoidance and evasion through crypto transactions. While the authorities are trying to seize assets, the Korean government is drafting a plan to extend existing tax measures to cryptocurrency trading.
Josh White(2021.06.25) South Korea cracks down on cryptocurrencies
retrieved from https://www.internationaltaxreview.com/article/b1sfbvj3s3rhdj/this-week-in-tax-south-korea-cracks-down-on-cryptocurrencies