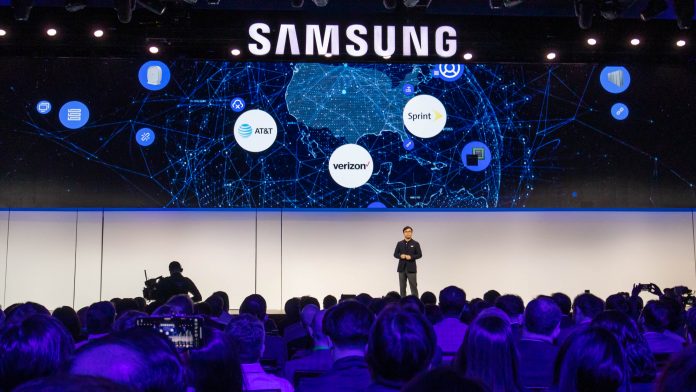 Samsung Electronics is planning to release an Ethereum based blockchain software development kit(SDK) within this year.
On July 9th, Samsung Electronics has released a test version of the wide-use development tool, 'Samsung Blockchain SDK' which is able to develop and distribute Ethereum DApp.
As the SDK has a network module that connects to external blockchain nodes to support the payment solution, even non-professional blockchain developers can easily develop DApp with it.
The devices selected for the test version are Samsung Galaxy S10 Series(S10e, S10, S10+, S10 5G) and the foldable smartphone Galaxy Fold which is planned to be released in the second half of this year, and will be preferentially installed in the smartphones to be sold in Korea, U.S., and Canada.
The industry expects that the release of SDK will expand the users and utilization of DApp by supporting more developers to develop DApps that can be easily linked to blockchain key stores.
Token Post(2019.07.09.) 삼성전자, 연말 이더리움 블록체인 개발 키트 출시
retrieved from https://www.tokenpost.kr/article-13658