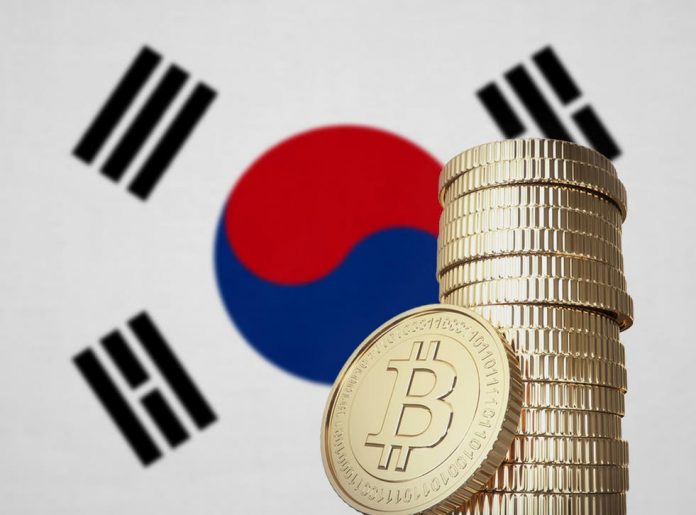 The regulatory body issued a press release Sept. 6 stating that staffers had held an online meeting with "virtual asset service providers," or VASPs, to discuss requirements related to a Sept. 24 deadline to register their businesses with the government.
"For VASPs that are planning to operate a virtual asset trading platform but are not planning to offer [Korean currency]-based or other fiat currency-based exchange services, the authorities advised them to terminate their fiat currency based exchange services without delay by the September 24 registration deadline," the release stated. "When filing their registration report, these VASPs should submit a document confirming the termination of their fiat currency-based exchange services."
The release continued: "For VASPs that are unable to meet the requirements and are terminating their operation, the authorities advised them to take measures to minimize damages to service users by issuing advance notices about their business termination at least seven days prior (until Sep. 17) to the expected termination date, informing users about the withdrawal procedures being available until at least 30 days after terminating services and discarding users' personal information according to the relevant rules."
Roughly 40 of South Korea's 60 cryptocurrency services providers are likely to close, FT reported, citing "industry insiders and regulators."
The move could force the closure of 42 cryptocurrencies referred to as "kimchi coins" traded on local exchanges and denominated in the Korean won, according to FT, which attribued the forecast to Kim Hyoung-joong, head of the Cryptocurrency Research Center at Korea University.
"A situation similar to a bank run is expected near the deadline as investors can't cash out of their holdings of 'alt-coins' listed only on small exchanges," Lee Chul-yi, head of Foblgate, a medium-sized crypto exchange, told FT. "They will find themselves suddenly poor. I wonder if regulators can handle the side-effects."
"Huge investor losses are expected with trading suspended and assets frozen at many small exchanges as customer protection will not likely be the priority of those exchanges facing an imminent closure," said Cho Yeon-haeng, president of Korea Finance Consumer Federation, per FT.
The Korean won is third to the U.S. dollar and the euro in a ranking of currencies used for cryptocurrency trading, according to the report.
By PYMNTS(2021.09.12) S. Korean Crypto Traders Expect New Market Rules to Cause $2.6B in Losses
retrieved from https://www.pymnts.com/cryptocurrency/2021/south-korean-crypto-traders-expect-new-market-rules-cause-2-billion-dollar-losses/