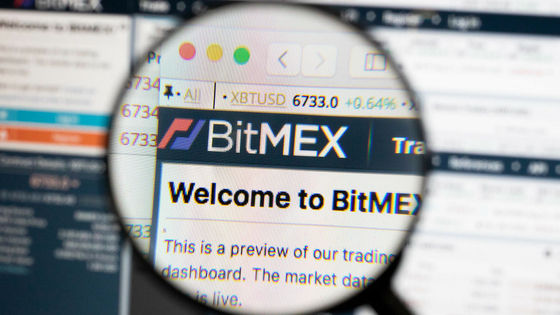 The crypto universe was dealt a massive jolt last week when American regulatory and enforcement agencies announced both civil and criminal charges against the brain trust at BitMEX. The Commodity Futures Trading Commission, along with the U.S. Department of Justice, accused the Seychelles-based company of willfully turning a blind eye towards illegal activity occurring on its platform. Any skepticism towards the severity of charges was promptly dashed when chief technology officer Samuel Reed was arrested.
Specifically, the DOJ alleges that the co-founders of BitMEX violated the Bank Secrecy Act by paying lip service to anti-money laundering practices but doing virtually nothing to identify or prevent it. The company's official stance—that they did their best to comply with all local laws and uproot bad actors—is the same as it has always been. However, it may prove difficult to reconcile the professed sentiment with their famously lax policies and extraordinary reluctance to file suspicious activity reports, as alleged in the DOJ indictment.
Of course, it's possible that BitMEX wrangles a credible defense and beats the rap, but traders won't be magnanimous enough to wait around. The exodus from the troubled exchange is already well underway, with trading activity plummeting and customers moving their assets to safer hunting grounds. South Korea's activity will be particularly interesting to follow, as it made up a significant chunk of BitMEX's total trading volume, as much as 20% by some estimates.
Competition to adopt these BitMEX refugees will be fierce. Compliant exchanges previously hampered by their own strict KYC/AML safeguards suddenly find themselves in an advantageous position. Their infrastructure and law-abiding bona fides are already established. Exchanges with nothing but a rickety warning sign on their login pages, meanwhile, are peering through their blinds and wondering when a cavalcade of police vans might show up for them.
While much remains in the air, some lessons ought to be crystal clear. Governments care a great deal about money: money they feel entitled to, money their citizens are cheated out of, and money that criminals scrub clean. Flimsy, wink-nod safeguards will not suffice. And no matter how much power an enterprise accumulates, the government will always have more. Like the ICO scams of 2017, this episode is another reminder that heavy pruning will have to take place before the crypto forest can grow tall. Let's hope the lessons become less painful as we move forward.