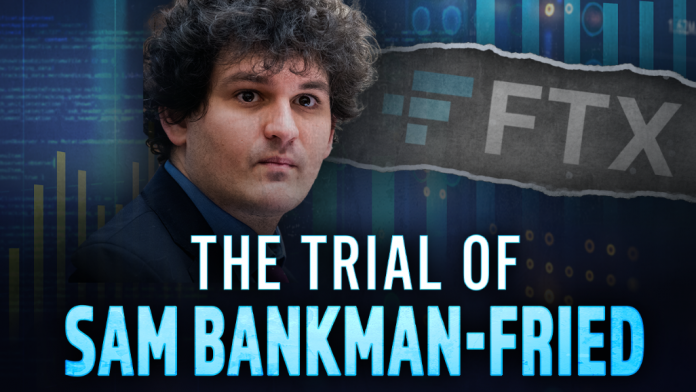 The trial of former CEO of FTX Sam Bankman-Fried is set to begin on Oct 3, 2023, eleven months after his stupefying and audacious fraud was first uncovered.
There will be schadenfreude galore as the world witnesses former members of SBF's inner circle turn on him. Trial watchers will relish the fall from grace of not only SBF but his parents as well, who evidently didn't dwell long on the principles of accountability during family dinners. Heavy drama awaits, and popcorn will be called for during the entertainment.
Of course, the consequences of the trial are extraordinarily serious, and the ripples to the crypto industry will reach far. Investors' funds are still locked up with virtually zero updates or clues from the bankruptcy court. Innocent people around the world had their lives upended, families broken, and businesses bankrupted. Now they follow the fate of one man and his co-conspirators, hoping all will be brought to justice.
As we (and the popcorn) get ready for the approximately six-week trial of SBF, a larger and more ominous question looms above it all. Is this the end of the crypto purge, which also revealed bad actors in our own backyard? In Korea, scandals like Terra Luna to more recently, Haru Invest, Delio, and B&S Holdings were responsible for the loss of colossal sums of client money. Or is this crypto purge actually a signal for the beginning of something more earth-shaking?
Hopefully the trial of SBF ends with just indictments being meted, serving as a clarion call to other jurisdictions around the world dealing with their own crypto charlatans. It's high time that scam artists and soulless profiteers receive that forgotten lesson on accountability.
And here we go!