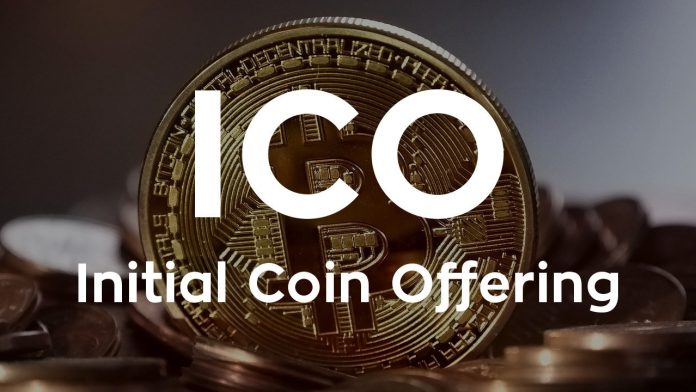 The National Assembly passed the revision of the Act on Reporting and Using Specified Financial Transaction Information in March this year, to be implemented starting next March. The law requires various obligations of local cryptocurrencies to secure more transparent transactions, such as making official contracts with commercial banks to guarantee customers conduct real-name transactions and requiring the building of an anti-money laundering (AML) system, among others. Given the sheer scale of the changes needed, it is anticipated that only a few coin exchanges will survive next year.
Currently, Bithumb is the nation's largest cryptocurrency exchange in terms of a daily average amount of transactions with about $379 million, followed by UPbit's $327 million, according to a recent report by Blockchain Transparency Institute (BTI). Coinone follows the list in third place. Although there are dozens of smaller coin exchanges in the nation, more than 90 percent of the trading is being transacted through the top three largest crypto exchanges. Bithumb is also the world's third-largest crypto exchange in terms of transactional amounts.
Major crypto exchanges are aiming to absorb customers of minor exchanges into their pool of users by listing more and more coins to attract them. From January to September this year, UPbit listed 41 new digital coins, while Coinone listed 57 new coins from January to September. The two exchanges listed only 19 and 35 new coins during the same period last year, meaning that they each logged a 115 percent increase and 62 percent jump, respectively, in the number of coin listings this year. The top player Bithumb listed 20 new coins this year, yet it still offers 253 coins, compared to UPbit's 209 coins.
"With the law's implementation early next year, small and minor crypto exchanges are expected to go out of business, failing to meet the new legal requirements. Major crypto exchanges are attempting to attract customers from the minor exchanges by increasing the diversity of their digital assets… as well as providing various financial services to raise their own brand name's power," an unnamed market insider pointed out.
In addition to the initial revisions, market watchers expect a more specified law regarding cryptocurrencies to be made sometime in the future, aiming to strengthen the government's control over the digital assets. Coin investors are also required to pay a capital gains tax of 22 percent starting October next year.
Anna J. Park(2020.09.08) Local cryptocurrency exchanges increase coin listing to attract customers
http://www.koreatimes.co.kr/www/biz/2020/09/175_295690.html/