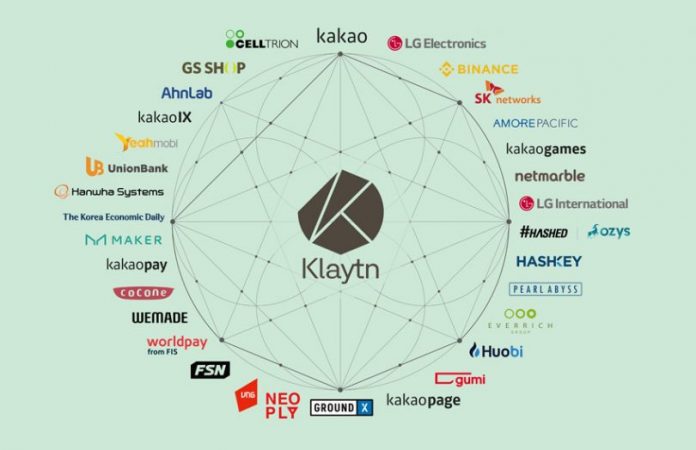 The announcement involves Klaytn developing a private blockchain for the potential digital won. But if there's a bridge to the public blockchain, the question is whether derivative versions of the CBDC will be allowed to circulate on the public blockchain.
Klaytn is a public blockchain based on Ethereum technology but is more controlled than others because a governing council of approved corporates operates its consensus network. Some governing members are cryptocurrency companies, but it includes big brands like Worldpay, LG, SK Networks, UnionBank and Hanwha Systems.
However, if it's to be involved in a CBDC, there's a need for greater privacy. Hence with ConsenSys, it is developing a private blockchain to enable the data protection that financial institutions demand. It will also provide greater scalability through a layer 2 (batching) solution as well as interoperability bridges with other blockchains.
"We are happy to cooperate with ConsenSys to strengthen our public network and also build a private network that can cater to a successful CBDC distribution test," said Jason Han, the CEO of Ground X. "We also look forward to improving the interoperability between Klaytn and Ethereum to allow digital assets to seamlessly flow across two chains," he added.
Hence the question of whether these digital assets include a digital won(Digital KRW).
Ground X is not the only organization working towards Bank of Korea CBDC pilots. While the central bank previously announced its intention to run retail CBDC pilots and to trial blockchain technology, it appears multiple solutions are preparing for tests, including Shinhan Bank and LG CNS. Hyundai HDAC is exploring custody for the potential CBDC.
Many central banks are exploring two-layer solutions where the central bank exerts greater control over the primary layer but uses banks and potentially other networks such as Klaytn's for the second layer, which is consumer facing. Although to date, all CBDC trials have involved only private networks. Diem (formerly Libra) has discussed being a platform to circulate CBDCs.
Ledger insight(2021.04.23) Korea's big blockchain Klaytn eyes CBDC, partners with ConsenSys
retrieved from https://www.ledgerinsights.com/korea-blockchain-klaytn-cbdc-partners-consensys/