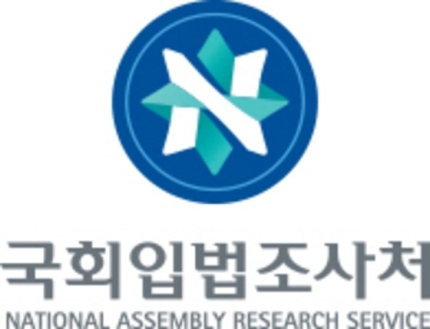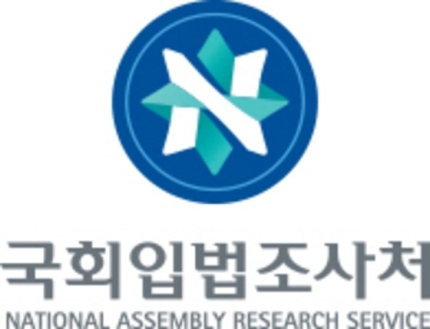 Policy proposals have been suggested that the government should adopt regulations to protect virtual asset investors. This is because investors lost money due to hacking and market manipulation of the virtual asset exchanges, but there are no institutional strategies to protect them.
It has been pointed out that the 'Specific Financial Transaction Information Act', which will take effect in March next year, has imperfect measures to prevent the damage of virtual asset investors. Also, suggestions were made to refer to cases of foreign legislation, such as the regulation on the prohibition of unfair trade on the course of preparing the enforcement ordinance.
■ISMS on virtual asset exchanges cannot fully protect investors.
On the 7th, Economy and Industry Research Office of National Assembly Research Service released a report on the analysis of foreign legislation trends called 'Strengthening regulations to protect users of virtual assets in Japan'. They emphasized that it is necessary to closely examine measures to introduce regulations such as prohibiting market manipulation to protect users of virtual asset exchanges in Korea.
The damage of hacking attack on the virtual asset exchanges announced at the government audit of the Ministry of Science and ICT last year was estimated to be about 120 billion won from 2017 to 2019. There are also cases of suspicious market manipulation by virtual asset exchanges, such as increasing the trading volume through fake accounts.
The report said that although the Specific Financial Transaction Information Act forced to ensure that related businesses such as virtual asset exchanges have an information security management system (ISMS), it does not include measures to redress users when virtual assets are illegally leaked or prevent damages caused by market manipulation.
■Reorganize measures to protect investors, such as regulations on prohibition of unfair trade
National Assembly Research Service (NARS) ordered references to legislation cases of Japan that recognized virtual assets such as Bitcoin (BTC) as assets as well as payment methods, and provided investors with a protection system.
Japan revised the Fund Settlement Act and the Financial Instruments and Exchange Act to take effect from May 1, in order to protect investors from illegal leakage of virtual assets and market manipulation through the virtual asset exchange. Especially, these laws include operators such as virtual asset exchanges, storing users' assets (verification codes) on a separate server, such as a cold wallet, and always managing performance-guaranteed virtual assets for investors' withdrawal rights.
NARS said, "The Japanese government has established laws and systems to strengthen the protection of virtual asset investors." "Japan imposes the obligation to safely store users' virtual assets on the virtual asset exchange through the Fund Settlement Act, and the Financial Instrument and Exchange Act prohibits unfair trades such as market manipulation in the process of trading virtual assets. We need to consider how to introduce these advantages into our legislation," NARS added.
NARS said, "In Japan's revised law, new type of coins such as Bitcoin are referred to as crypto assets, but the official term has not been standardized internationally." "The National Assembly standardizes the term as a virtual asset, as defined by the Specific Financial Transaction Information Act," NARS added.
Kim Mi-hee(2020.05.07) "가상자산 투자자 보호 정책 필요"..국회 입법조사처
retrieved from https://www.fnnews.com/news/202005041438277333