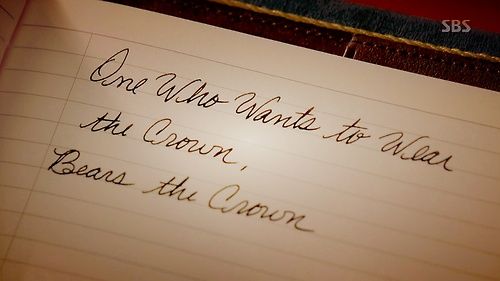 Bitcoin has enjoyed a decade of growth unprecedented for any asset class. The ideas embodied within it have inspired a sea of interested parties—including competitors, scammers, visionaries, and all-purpose opportunists—to carve out something for themselves in this fledgling industry.
It may have taken a while, but the bitcoin disruptors have officially arrived. During the first four months of 2021, BTC's share of total cryptocurrency market value dropped from 70% to 46%, according to Bloomberg. A rising sector of altcoins marked by more ingenuity and less anonymity have certainly been one of the primary reasons for this slightly flatter distribution. No doubt, this is one of the strongest signs yet that the industry is putting the ICO cash grabs of 2017 behind it.
Do bitcoin proselytizers have anything to worry about? Might the "digital gold" designation be seized by another project at some point in the future? It would be a tall order, but crazier things have happened. We know BTC has challenges aplenty. Prices remain as sensitive as ever, recently evidenced by BTC's dramatic movement following any news from China or any tweet from Elon Musk. Throw in scalability and environmental impact concerns, still-cloudy legal status across most governments, and a growing number of attractive altcoin options, and it becomes clear that bitcoin will feel disruptive forces coming from all directions.
Again, it would be a tall order. It's never easy bumping off a first mover like bitcoin. It has more name recognition than all other coins combined. And the new money being poured into smaller altcoins from institutional and retail investors is perfectly natural; investors are merely searching for mind-blowing multiplier returns that are no longer possible with bitcoin.
So while we recognize that BTC will probably remain the straw that stirs the drink for a long time to come, we need to remind ourselves that we participate in a volatile game. Countries can move their borders, stars can go supernova, crypto exchanges can go extinct. Coins rise and fall, and the only constant is change. Of course the disruptor will get disrupted! That's life at the cutting edge.