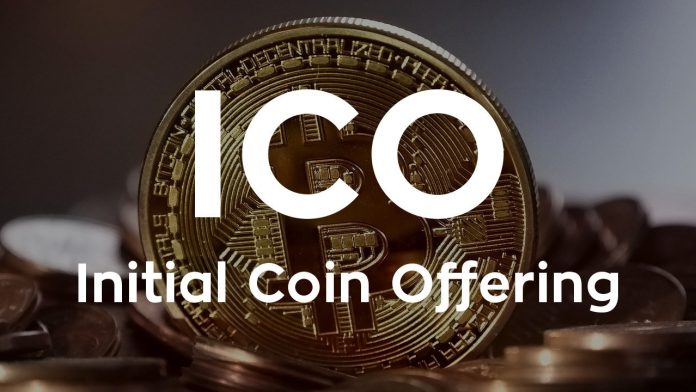 Presidential candidates from South Korea's two leading political parties have come out in support of an unban on initial coin offerings.
ICO Unban Receives Support
Initial coin offerings could stage a return in South Korea.
Presidential candidates from the country's democratic and conservative parties say they will support an unban on ICOs if elected.
Yoon Suk-yeol, the right-leaning People Power Party candidate, stated that he would remove the current ban on ICOs as long as certain criteria are met. Any ICO must be supervised by a bank-certified and licensed crypto exchange such as Bithumb Korea, Korbit, and Coinone, among others.
On the other side of the aisle, the center-left Lee Jae-myung also said he would review allowing ICOs during a meeting with local exchanges on Wednesday. Lee is no stranger to crypto; at the start of the month, the Democratic Party candidate made headlines after offering non-fungible tokens to supporters who donate money to his election campaign.
An ICO or initial coin offering is a way to raise funding for the development of a cryptocurrency-based project by offering tokens for direct sale to investors, similar to how a company offers its shares for sale in an initial public offering.
The Korean government banned ICOs in 2017 due to the heightened risk of financial scams as "ICO mania" swept crypto markets. While other countries such as the U.S. and Australia imposed strict regulations surrounding initial coin offerings, South Korea was one of the few nations to ban the practice outright.
However, cryptocurrencies have become a prominent issue in Korea's upcoming elections, primarily as a way to engage with and win support from younger voters. In December, the incumbent Democratic party voted to push back the introduction of a more general 20% tax on crypto gains to 2023 in a bid to appease younger voters.
Currently, the Democratic Party is edging out a 1.7% lead in the polls. Onlookers will have to wait until South Korea's March election to see if the party's crypto-friendly provisions have managed to help it secure another term in power.
Timothy Craig(2022.01.20) ICOs Could Be Returning to South Korea
retrieved from https://cryptobriefing.com/icos-could-be-returning-to-south-korea/