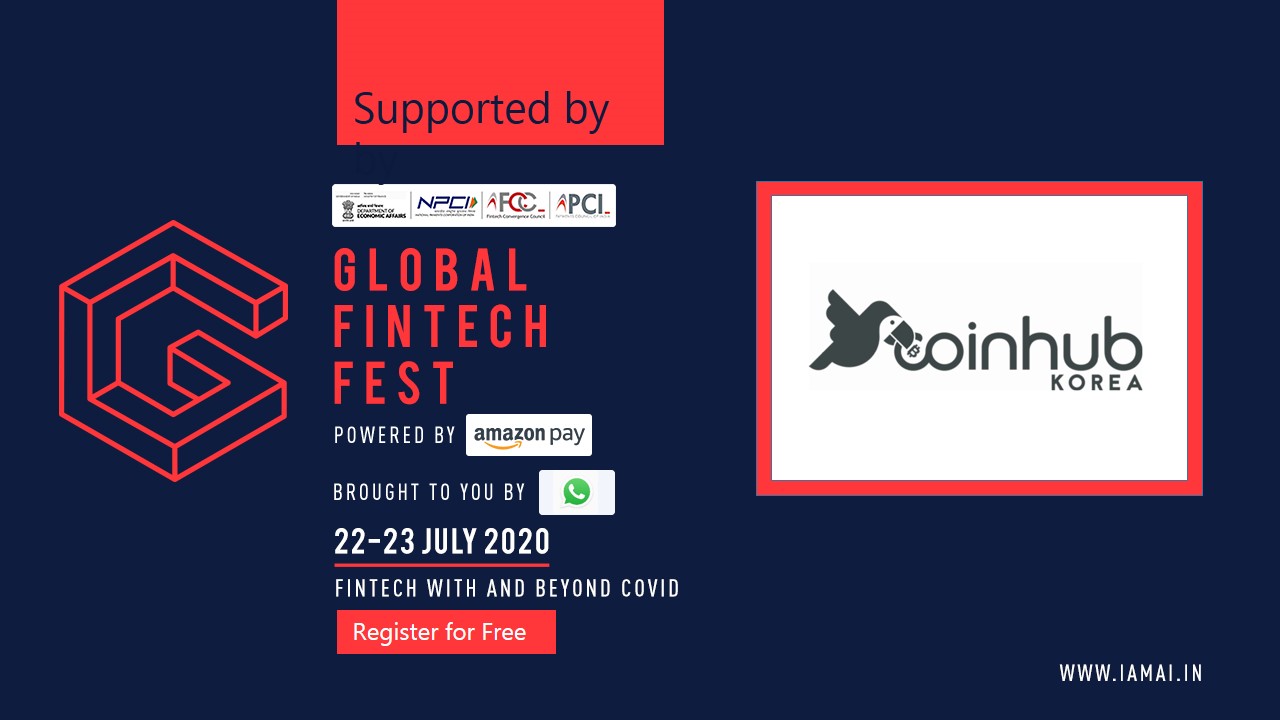 Global FinTech Fest India
Fintech Convergence Council (FCC), is organising a Global FinTech Fest(GFF) on 22nd & 23rd July, a one-of-a-kind global event that will bring together the brightest minds in the financial and FinTech world together in an innovative digital format.
GFF aims to showcase India's innovations in the FinTech sector to a global audience and vice-versa and create a platform to learn about the latest advancements in the field of financial services.
At the festival, there will be opportunities to meet, learn, to make deals and enter into partnerships on a completely virtual platform. It will set the paradigm for global collaboration in the all-new digital world. Technology is an important factor in our recovery and we want to showcase how Financial Technology will play a crucial role in lifting the global economy.