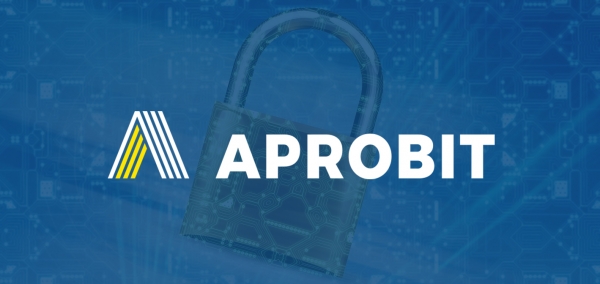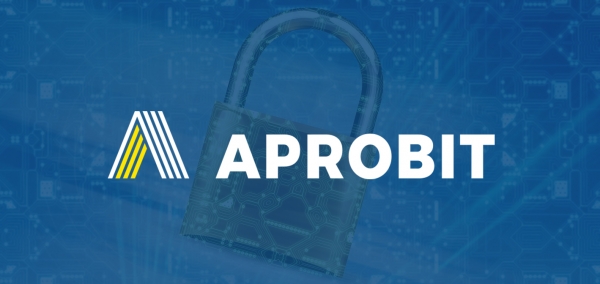 'APROBIT,' a new Korean digital asset exchange operated by APRO Korea (CEO: Bungjun Kim), signed an insurance contract with 'Samsung Fire & Marine Insurance Co.' to strengthen investor information and asset protection.
APROBIT introduced an insurance system for the personal information protection liability of investors, as the revision of 'Act on Reporting and Using Specified Financial Transaction' (a.k.a. S.F. Act). In particular, APROBIT is the second digital asset exchange to sign an insurance contract with 'Samsung Fire & Marine Insurance Co.'
Bungjun Kim, CEO of APROBIT, said, "APROBIT almost finalized preparation for the protection of investor information and assets, a month before the official launching of APROBIT," and said, "Furthermore, APROBIT has a Major Information Security Certification such as Information Security Management System (a.k.a. ISMS) and ISO 27001 ahead." He also mentioned, "APROBIT will have a security system similar to that of the top tier traditional financial companies."
APROBIT is the first Korean exchange sharing an order book with Bitfinex that has been known for abundant liquidity. Additionally, in order to protect investor assets and strengthen transaction safety, APROBIT has signed a business partnership with Bitgo, a digital asset custodian in the U.S. recently.
Dowook Ro from 'Lawissue'(2020.03.20) 디지털자산 거래소 '에이프로빗(APROBIT)', 삼성화재와 손잡고 투자자 보호 강화
retrieved from http://lawissue.co.kr/view.php?ud=202003201647362596204ead0791_12