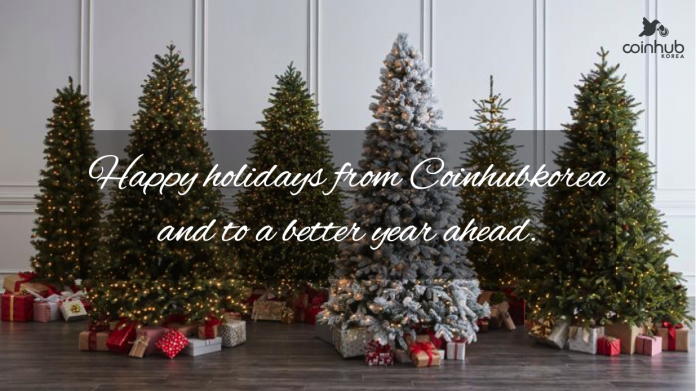 Here we are in December, the 12th round of a grueling, gory fight against the beastly opponent known as Twenty-Twenty. We're well behind on the scorecards but there's a chance we can earn a moral victory in this final frame. COVID-19 cases are spiking globally once again, but Pfizer and Moderna have announced two promising vaccines and markets worldwide have responded with measurable optimism.
During the darkest months of the pandemic, investors took a good, hard look at cryptocurrency and treated them like safe-haven assets. After unspectacular movement for most of 2019, Bitcoin jolted upwards in 2020 as a jittery world searched for protections, financial and otherwise. Yet even as global confidence returns, prices have not rewound to pre-pandemic levels. Only a week ago, BTC was flirting with the US$20K line.
How to explain the momentum of this bull? Bitcoin rose when markets fell, and rose again when markets rose. The year may have been rough on the rest of us, but BTC was having its cake and eating it too. Discretionary investing returned as businesses reopened and general consumer confidence was restored, and of course institutional recognition from investing firms further established the permanence of digital assets. The current crypto bull market certainly doesn't resemble the FOMO-driven spike of three years ago.
We may snatch that moral victory yet, but there's no time for singing and dancing because we have more fights to fight. After this 12-round fight, we move immediately to the next 12-rounder. Are there negative price corrections ahead? Will social unrest revisit us when the weather warms? Will vaccines save the day? Will lockdowns return? How long will it take to recover from lost jobs, lost wages, lost businesses, and debt incurred during the pandemic?
A year's end is always a good time to prepare and position ourselves for the future. It's also a suitable time to look back and be merry for what we've survived. After all, tomorrow's problems will always be there, with or without our worries. So here's a correction from the editor: Maybe a bit of singing and dancing is called for.
'Tis the season. Happy holidays from Coinhubkorea, and to a better year ahead.