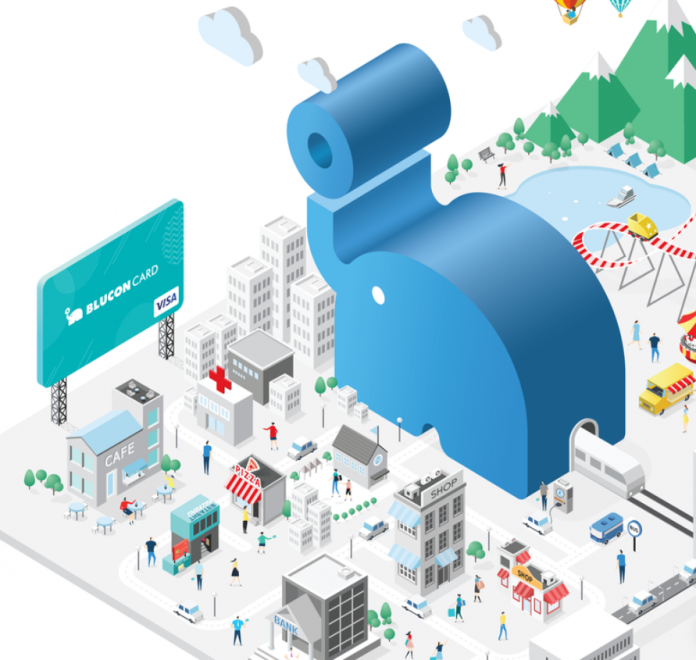 Recently, BLUGLOBAL LTD, based in Georgia (Atlanta), announced that it has completed an administrative contract to launch a platform that allows real-time payment with crypto assets through Debit cards based on UPI (Unionpay) payment network.
This is of great significance in opening up the possibility of 'real-time payment of crypto assets', one of the challenges facing related companies in the crypto asset market, which is now becoming a mainstream asset.
According to this announcement, wherever there are 40 million UPI payment networks (payment terminals) in the world, real-time payment will be possible with crypto assets owned by users. This means that it has solved the 'value volatility and low latency' which is the characteristic of crypto assets and the biggest difficulty in real-time payment, and signed a UPI card issuance contract using the existing financial network.
According to the senior manager, 'The development of the platform was led by BLUGLOBAL PARTNERS in Korea, and BLUGLOBAL LTD, an American subsidiary, led the administrative process, and we were able to find a solution by linking the financial ecosystems of Europe and Asia.'
Will report again for more details on how the launching of the real-time cryptocurrency Debit card will change the cryptocurrency market.