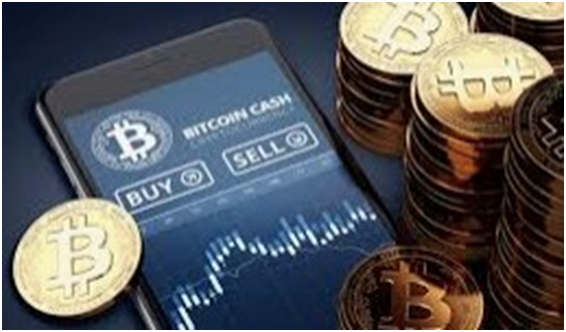 The daily cryptocurrency trading volume of the South Korean market reached 3,145.3 billion won on Dec. 20. The amount spiked about 25-fold in less than one year. For reference, the daily trading volume of Samsung Electronics shares was 1,272.7 billion won on Dec. 18.
This year, the cryptocurrency trading volume has continued to rise based on another cryptocurrency rally. In Bithumb, the largest cryptocurrency exchange in South Korea, the monthly volume jumped from 6,399.7 billion won to 16,847 billion won from January to November. This month, it totaled 15,336.8 billion won for the first 17 days and is estimated to exceed 20 trillion won.
Last month, the South Korean cryptocurrency market was the third-largest of its kind in the world. According to reports of Xangle and Chainalysis released last month, a total of 77 exchanges were providing their services for about 260 tradable assets.
"The South Korean cryptocurrency market is maturing compared to the frenzy in 2017," Xangle said in the report, adding, "There, investors are making decisions with various information and data and their speculative tendency is disappearing."
이정석(2020.12.22) 한국 가상화폐 거래량 급등
retrieved from http://www.businesskorea.co.kr/news/articleView.html?idxno=57241