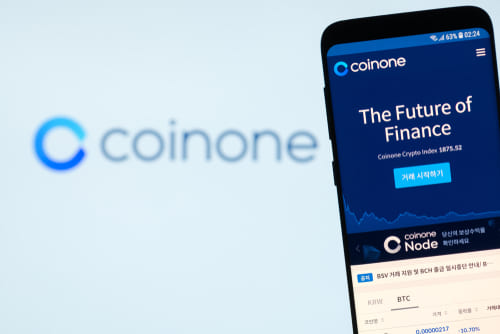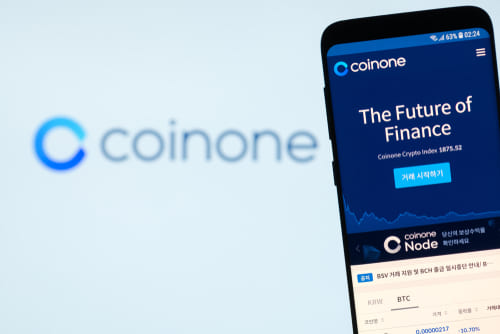 The rumor about disposal of Coinone, a cryptocurrency exchange, emerged again with the largest shareholder's IPO preparation. Gowid (former DAYLI Financial Group), Coinone's largest shareholder, is preparing to be listed on the KOSDAQ by selling subsidiaries and expanding new businesses next year. Although it is unnecessary to achieve a surplus to be listed on the KOSDAQ, it should improve the deficit financial structure to be highly valued. Gowid's net loss before tax was 28.5 billion won in 2019 and net loss before tax was 30 billion won in 2018.
Gowid plans to improve financial structure by selling its subsidiaries. If Gowid sells a large number of subsidiaries, its business performance will improve significantly. Gowid lost 29.9 billion won last year from its subsidiaries including losses on equity method and stock impartment losses on equity method. It was possible to turn the profit by excluding losses from the subsidiaries.
Gowid currently owns five subsidiaries: ▲QB Investments (Robo-advisor), ▲Coinone (Cryptocurrency exchange), ▲TheDesigner Group (Business consulting; hotel management), ▲DAYLI Intelligence (AI, Blockchain), and ▲UDID (Fin-Tech).
Among these, the most profitable sale is the exchange company Coinone. Total of 47% loss of Gowid came from Coinone, making it the largest loss among the five subsidiaries. Coinone marked 5.7 billion won in loss during the period of July to December 2018, and a total of 12 billion won in loss last year. Overall, it left a notable mark on Gowid's deficit situation.
The rumor that Coinone was on sale started last year. Back then, Sejong Telecom and YES24 were reportedly interested in buying. The CEO of Coinone, Mr. Cha, admitted the rumor was true; if there's an investor who is willing to grow Coinone as a major financial platform, it can be bought at any time. Mr. Cha have said that "the discussion is already started" and that "we will share the details when we have made a decision."
However, it seems like the discussion Mr. Cha as referring to was halted. The representative of Coinone explained that "that one didn't turn out," and that "although I don't know what's happening up there with Gowid, Coinone doesn't have any ongoing negotiation at the moment."
Kim Jin-bae(2020.05.11) 성공적 IPO 원하는 '고위드'… 적자 주범 '코인원' 매각되나
retrieved from https://www.blockmedia.co.kr/archives/138777