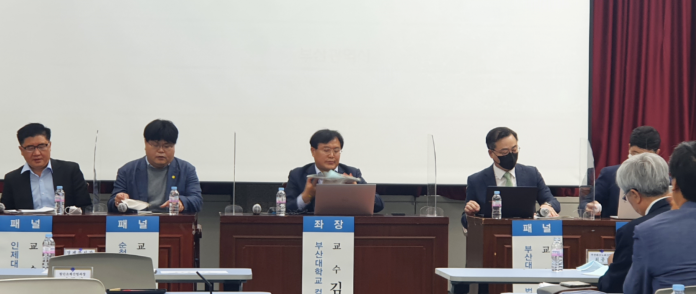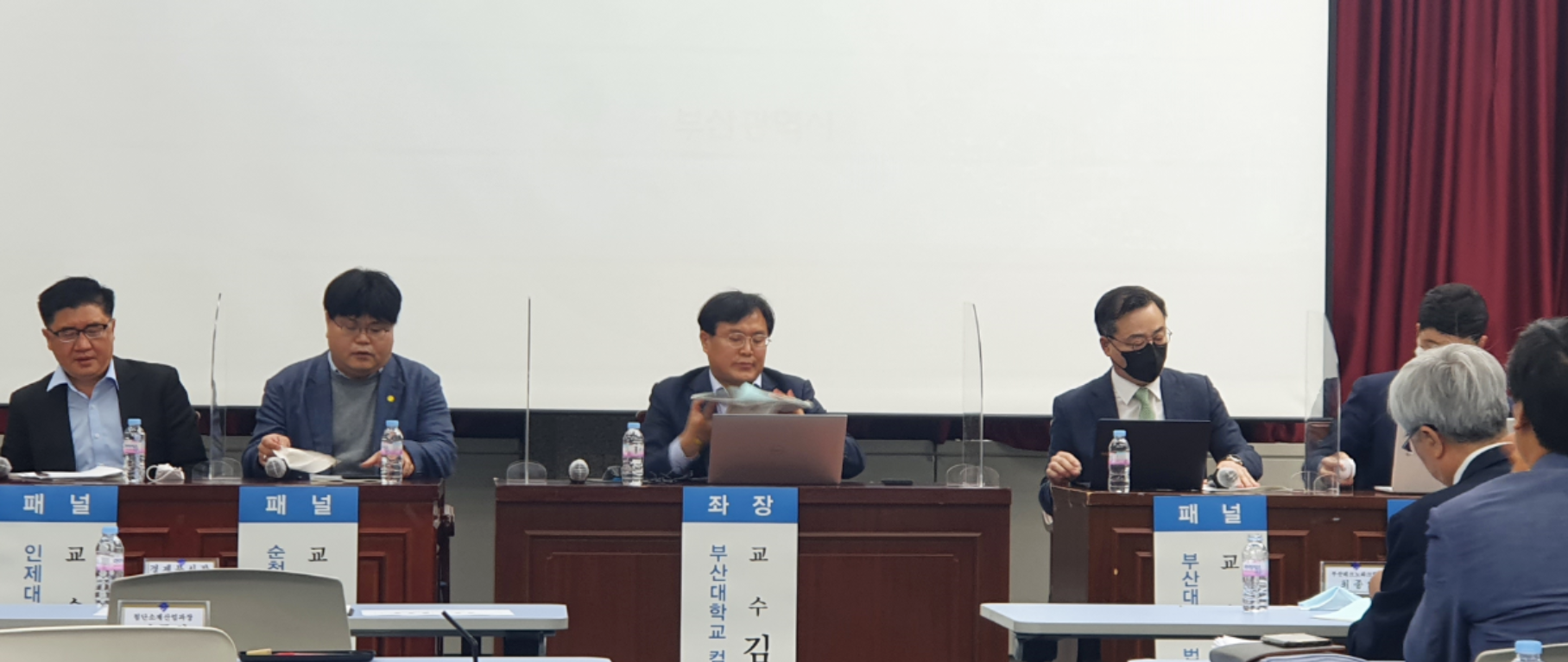 DID (Decentralized Identifier)-related projects are expected to attract attention in the second project of the Busan blockchain special zone due to COVID-19.
On the 14th, Busan city held a public hearing on the plan to change the Busan regulation-free blockchain zone and announced the final winners to carry out the second projects of the regulation-free blockchain zone. As DID's growth potential is drawing attention, expectations for the 'Medical MyData Platform' and 'DID-based Harbor Entrance Service' projects, which have been selected as candidates for the projects, are also increasing.
Busan city announced that it has selected four additional demonstration projects of regulation-free blockchain zone, which will be launched in 2021, following the first regulation-free blockchain zone project selected last year through a public hearing. The selected projected will be finalized in June, after being reviewed by the Special Cases concerning the Regulation of Regulation-Free Zone Committee of the Ministry of SMEs and Startups.
The four projects selected by Busan city are ▲Blockchain-based collective real estate investment and profit distribution service (SEJONG Telecom) ▲Blockchain-based data reward and trading service (Glosfer) ▲Blockchain-based smart entrance and clearance DID verification service for cruise ship (Samsung SDS Consortium) ▲Blockchain-based medical MyData platform (AI Platform Consortium). Each project will be promoted by 18 companies including SEJONG Telecom and Samsung SDS. Busan city will request 17 special cases for demonstration including the Financial Investment Services and Capital Markets Act, Medical Service Act, and Personal Information Protection Act to promote the projects.
DID services are also included in the projects. The 'blockchain-based smart entrance and clearance DID verification service for cruise ship' led by Samsung SDS applies DID for the cruise ship immigration inspection in Busan. Unlike conventional immigration, where officials manually check passports, the introduction of DID biometric authentication system enables fast immigration through mobile devices and kiosks. Immigration inspection that takes more than 2 hours can be reduced to around 30 minutes through it.
Remote medical service is included in the project. The 'Blockchain-based medical MyData Platform' project led by AI Platform Consortium collects and utilizes anonymously converted medical information based on the blockchain and provides the rewards to users. It is possible to manage the transparent history in the medical institution, and it can be easily used to track infectious diseases by sharing the medical information through the blockchain.
However, there are concerns about handling sensitive medical information. Kim Dong-hwan, a lawyer at D'Light said, "This project requires sufficient preparation to protect users because it allows for existing strict regulations such as medical information." "If they consider the adequacy of special cases for demonstration, they should consider not only benefits but also the sensitive personal information," he added.
Oh Jin-young, a member of Busan Blockchain Regulation-Free Zone Council said, "We launched four projects last year, but we needed more service to achieve our goals." "We selected the areas that meet the purpose of the blockchain as additional projects and proposed them to the Ministry of SMEs and Startups," he added. He also said, "If the second project is finalized, we will consider the third and fourth project."
Won Jae-yeon(2020.05.18) 부산블록체인특구, 주목받는 2차 사업은?
retrieved from https://paxnetnews.com/articles/60571