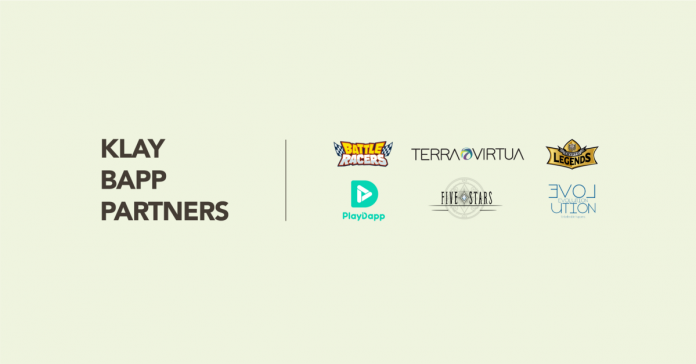 Bitcoin price is on a rebound after massive declines since the beginning of the week. Shortly after attaining highs of $60,100 on Mar. 18, Bitcoin price entered a downtrend till bulls bought the dip at $50,305. Following the quarterly Chicago Mercantile Exchange (CME) Bitcoin and Ethereum options expiry and as the weekend approaches, investors expect Bitcoin price and Altcoins to gain ground from the current price levels.
Kakao's KLAY Suddenly Enters the Top 20
Klaytn (KLAY) is Kakao's enterprise-grade, a service-centric platform that aims to bring a user-friendly blockchain experience to millions of users. Recent reports indicate that crypto exchange trading in South Korea is on the rise. Earlier in March, the reported volume across major platforms temporarily exceeded the market activity of the country's stock market.
This has led many Analysts in South Korea to predicting a significant share price increase for internet giant Kakao (Kakao runs the most popular chat app in South Korea while making crypto transactions a part of their messaging app, KakaoTalk) amid the current Bitcoin bull market.
Last year September, Data indicates that Coinone, a South Korean exchange, saw its user base rise by about 10,000 people per month after listing Kakao's Klaytn (KLAY) token in June. Fast forward to this year 2021, Klaytn (KLAY) suddenly emerges in the top 20 cryptocurrencies by market cap as listed by coinmarket cap.
Korean NFT PlayDapp Token with daily trading volume exceeding $900 million (KRW 1 trillion)
Along with Klaytn, another milestone has emerged that shows the NFT craze in Korea. The transaction amount is also surprising, but this coin is the first coin to exceed 900 million dollars in daily transaction volume in the so-called NFT series.
PlayDapp token (PLA) is a digital asset used within the PlayDapp Blockchain gaming ecosystem to purchase and trade NFT items within games.