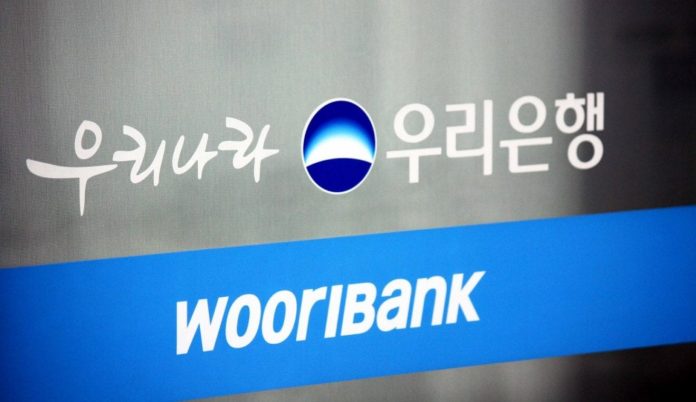 In Korea, there are more arbitrage transactions using the so-called 'kimchi premium' phenomenon, where the price of bitcoin is higher than that of other countries. Along with this, as overseas remittances related to bitcoin surged recently, banks are limiting the monthly remittance limit.
According to a bank official on the 19th, WooriBank established a new limit of $10,000 per month on 'UnionPay direct overseas remittance', which allows non-face-to-face remittances to China from this day.
Previously, it was possible to remittance at a daily rate of $5,000 within the annual limit of $50,000.
From now on, remittances can only be made up to $10,000 per month.
UnionPay remittance is a'real-time remittance' service, and the recipient is only Chinese individuals, and the remittance currency is Chinese Yuan (CNY).