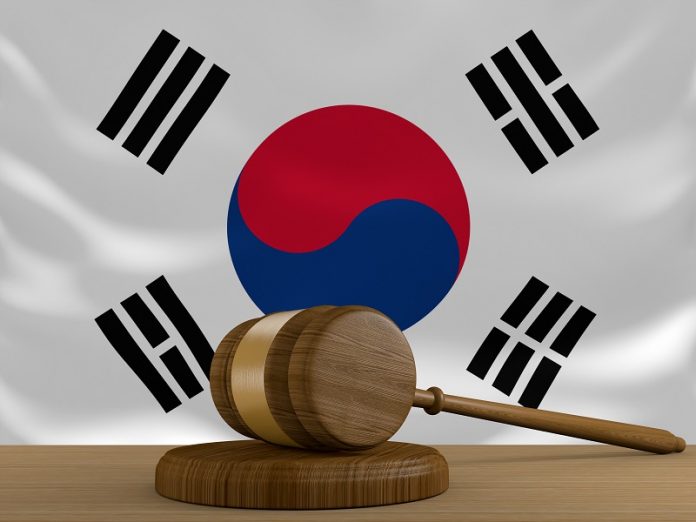 Less than 18 months ago, the South Korean government updated its Act on Reporting and Use of Specific Financial Transaction Information. The actual enforcement of this legislation, set to begin Sept. 24, is nominally designed to implement identity safeguards and curb unverified transactions related to illegal activities. The true intent of the measure, however, could appear considerably murkier.
One of the regulations will require all Virtual Asset Service Providers (VASPs) to crossmatch client names with names and accounts linked to a traditional bank. This effectively forces VASPs that wish to continue operations in Korea to find willing banking partners. Increasingly, finding cooperative partners is looking like an impossible feat. Banks, never the chummiest bedfellows of crypto exchanges to begin with, are reluctant to expose themselves to steep penalties for each security breach.
Of course, no legitimate crypto exchange opposes rooting out bad actors and cleaning up the cryptoasset industry, but any honest piece of legislation should provide concerned parties with a real path to compliance. By surrounding banks with only disincentives, Korean regulators are indirectly forcing the shutdown of numerous VASPs.
Foreign-owned VASPs will likely bear the brunt of the new regulations. The Big Four (Upbit, Bithumb, Korbit, and Coinone) have already worked deals with Korean banks, while most other exchanges can't even get a seat at the negotiating table. This falls in line with a history of domestic favoritism by the Korean government: Google Maps and Uber were similarly stymied in order to let homegrown brands take commanding holds of their respective sectors.
Exchanges and other VASPs are scrutinizing every legal recourse. They argue that without additional time and realistic pathways to meet new regulations, the legislation merely amounts to unconstitutional eviction notices. While South Korean investors and the world watch what unfolds in the coming weeks, we can probe through some deeper questions related to the Financial Services Commission's actions.
Cryptocurrency will not be Earth's final innovative technology. Will Korean protectionism deter foreign companies from involvement on future innovations? Will there be a price to pay for gaming the system in a manner that arbitrarily boots players despite their earnest efforts to abide by the rules? Once the unlucky exchanges pack their bags and leave, how will the landscape be affected with fewer competitors? It would be shortsighted for any nation, but doubly so for tech-centric South Korea, to ignore these quandaries.