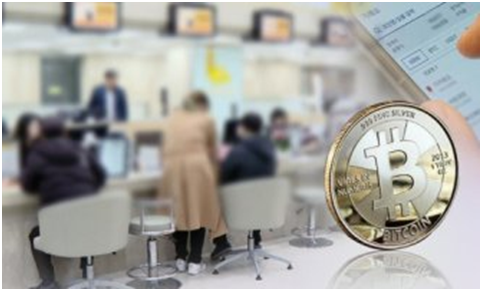 The Financial Services Commission announced on June 9 that it would look into every financial company to find out non-real-name accounts of cryptocurrency exchanges.
At present, most minor cryptocurrency exchanges in South Korea are doing business using cash concentration accounts such as honeycomb accounts. The commission's inspection is to determine whether those are appropriate.
Specifically, the Korea Financial Intelligence Unit of the commission will search each financial company for such accounts by September. Cryptocurrency exchanges that are not connected to investors' real-name accounts must stop their business on Sep. 24. According to the commission, banks are currently refusing to open cash concentration accounts and some exchanges are resorting to mutual finance firms, microfinance firms, and so on.
In addition, the commission will cause financial companies such as banks to more closely monitor the accounts of cryptocurrency exchanges. This is to forestall embezzlement and each financial company must immediately report to the Korea Financial Intelligence Unit in the event of any suspicious large-scale withdrawal.
윤영실(2021.06.10) Accounts of Cryptocurrency Exchanges to be Inspected
retrieved from http://www.businesskorea.co.kr/news/articleView.html?idxno=69231