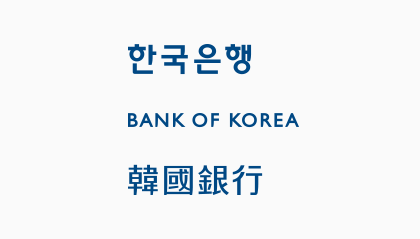 Three South Korean firms will compete for the chance to develop the central bank's digital currency (CBDC) pilot.
The Bank of Korea (BOK) confirmed on July 12 that Line Plus, Ground X and SK C&C have entered bids to contribute R&D work on the project.
BOK announced in May that it would hold a bidding process to select a "technology supplier" for its CBDC test. The central bank has not confirmed however, that it will go ahead with issuing a CBDC after the pilot is finished. In fact, BOK has made it clear that it plans to only conduct "preliminary research" on CBDC adoption and viability.
BOK is expected to announce its selection sometime in August based on its evaluation of each firm's technological capacity. The company that wins the bid will work on the country's CBDC experiment from August 2021 to June 2022.
The pilot will be divided into two phases. The first will run from August to December of this year. This initial phase will focus on laying the technical groundwork and determining the specific technology required for issuing a CBDC.
The second will take place between January and June of 2022. This phase will focus on making real-life transactions and settlements, using CBDCs to purchase other digital assets and implementing privacy protections.
NASDAQ(2021.07.13) 3 Firms Vie to Develop South Korea's CBDC Pilot
retrieved from https://www.nasdaq.com/articles/3-firms-vie-to-develop-south-koreas-cbdc-pilot-2021-07-13